Adobe announced it will be updating terminology across Premiere Pro, After Effects, and Audition to reflect their commitment in providing an inclusive toolset for all users. The first of these changes were implemented in the October 2020 release of After Effects and are now included in the Premiere Pro and Audition public Betas apps.
Apart from equitable language changes, the Lumetri Presets reference imagery will now have new reference imagery (including the option to use a thumbnail of the current clip) in the Effects panel. You can use these presets to adjust the colors in individual video clips or whole sequences. You can find more information regarding these changes here.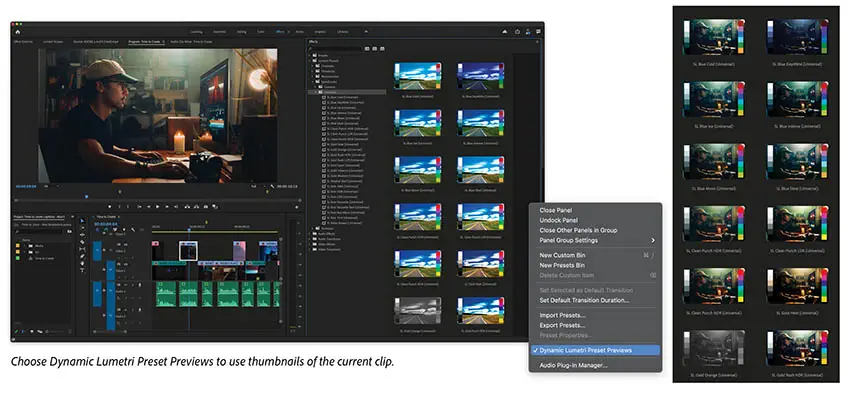 Additionally, with the 2021 Sundance Film Festival right around the corner, Adobe is proud to announce that Premiere Pro is the most used editing software at Sundance for the third year in a row, with 68% of films using the tool including Amy Tan: Unintended Memior, Cryptozoo, How It Ends, John and the Hole, R#J and Wild Indian.
Finally, the company has also released a handful of new feature updates and performance improvements for Premiere Pro and After Effects.
Premiere Pro
The NLE now can display and use any non-standard frame rate timecodes, such as 120fps, 240fps or VFR clips. There are also some minor color space and gamma changes: the default working space and Gamma curve are modified for all RED files.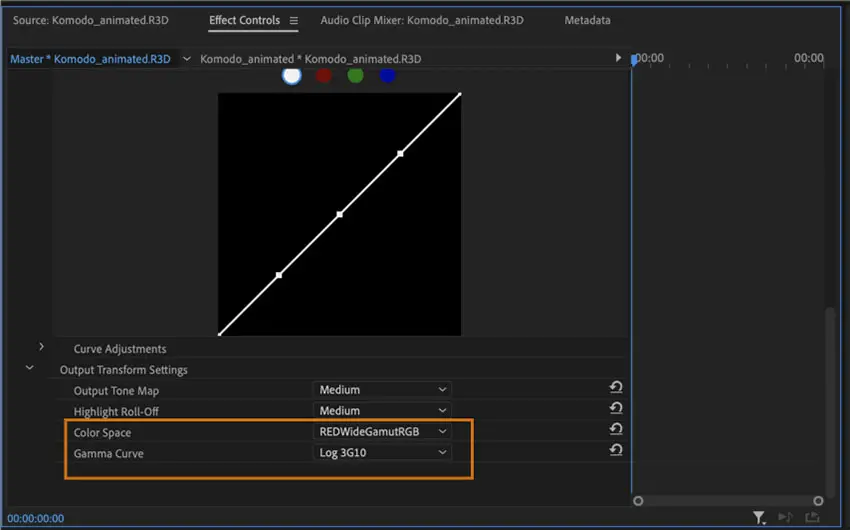 Finally, the latest Premiere Pro (version 14.8) brings performance improvements in H.264/HEVC encoding for Intel TigerLake processors.
After Effects
After Effects (version 17.6) gets enhanced lighting correction which handles lighting shifts in footage better with the improved Content-Aware Fill. The new Lighting Correction helps you cleanly remove objects from footage where harsh lighting changes occur throughout the footage.
There are some Color Space and Gamma Changes as well.  Just like in Premiere, the default working space and Gamma curve are modified for all RED files. If you want to learn more, head over to Adobe's What's New section here and here.
[source: Adobe]
Claim your copy of DAVINCI RESOLVE - SIMPLIFIED COURSE with 50% off! Get Instant Access!