The B&H Summer Sale continues to roll on, with new offerings of discounts on Apple MacBook Pros. The sale covers various models from late 2021 and features the Apple Silicon M1 Pro chip.
So, if you are in the market for a new mobile workstation, this should be an excellent opportunity for you to pick a new machine and save some bucks along the way. Just keep in mind that the sale ends on July 3oth.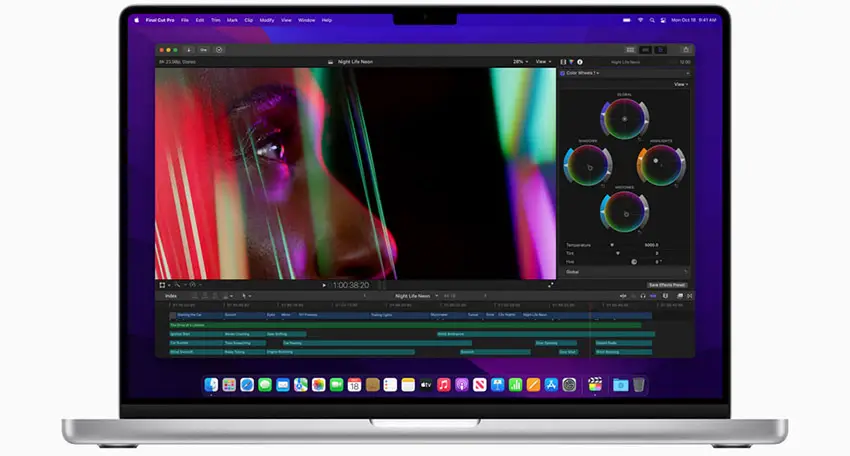 Featured deals during the sale include a 14.2-inch MacBook Pro sporting the M1 Pro Chip. In addition to the 8-core M1 Pro chip, the laptop comes with a 14.2″ 3024 x 1964 Liquid Retina XDR Screen, 14 core GPU, a 16 core neural engine, and 16GB of unified RAM, and a 512GB SSD hard drive. The sale price is $1849, which is a discount of $180.
Next up is another Apple 14.2″ MacBook Pro with M1 Pro Chip (Late 2021, Space Gray) similar in specs to the one above, but with a 1TB SSD hard drive. Users can also upgrade to a 10-core M1 Pro chip on both these models for an additional $300.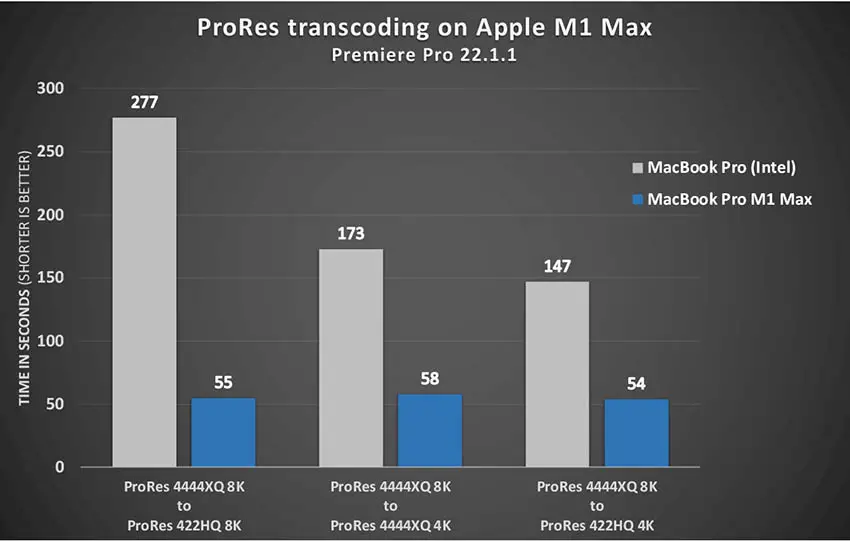 Going up in screen size, there is a pretty good deal on late 2021 16.2" MacBook Pro with M1 Max chip. With a 10-core M1 Max chip, a liquid retina XDR display, 64 GB of unified RAM, and a 1TB SSD drive, this laptop also has a 32-core GPU, 16-core neural engine, wifi 6 and Thunderbolt 4, and HDMI 2.1 ports. The laptop is available in either silver or space gray and has a sale price of $3699, or $200 off.
Boosting storage to an 8TB SSD drive, the same 16.2 M1 Max MacBook Pro is on sale for $5799, a $300 discount. It's available in Space Gray, but you can also get a silver model for $300 more.
There are also several other MacBook Pro models on sale, with a variety of configurations at sale prices ranging from $1799 to 5799, but all are discounted from $100 to $300 off. It's likely that this sale is happening because new M2 models will join the Apple family coming this fall.
But even then, some benchmarks have indicated that the M2 MacBook Pros aren't as fast as the M1 Max or Pro models, especially the 10-core models. This may change with the next release, but it may be a better idea to upgrade now, rather than wait. Besides, an M2 Ultra has to be over the horizon somewhere, right?
The Summer Sale prices for the M1 MacBook Pros are for creator models in stock and will expire on July 30th.
[source: B&H]
Order Links:
Disclaimer: As an Amazon Associate partner and participant in B&H and Adorama Affiliate programmes, we earn a small comission from each purchase made through the affiliate links listed above at no additional cost to you.
Claim your copy of DAVINCI RESOLVE - SIMPLIFIED COURSE with 50% off! Get Instant Access!