In the age of 4K acquisition buying a quality monitor for your workstation is one of those worthy investments that always should be approached with some extra caution and further research. The biggest question always stays the same, though – How to pick the right one for either your personal needs and preferences and the various commercial projects you will be working on?
Usually, there is no single or simple answer to this question. However, there are some key factors that you should definitely keep in mind the next time when you are on the hunt for a new monitor. Given the fact that as a seasoned professional you won't replace it as frequently as you would do with your camera the choice becomes even more important. Plus, your monitor can make a huge difference to your post-production workflow and in turn, can enhance your overall efficiency and productivity in the editing bay.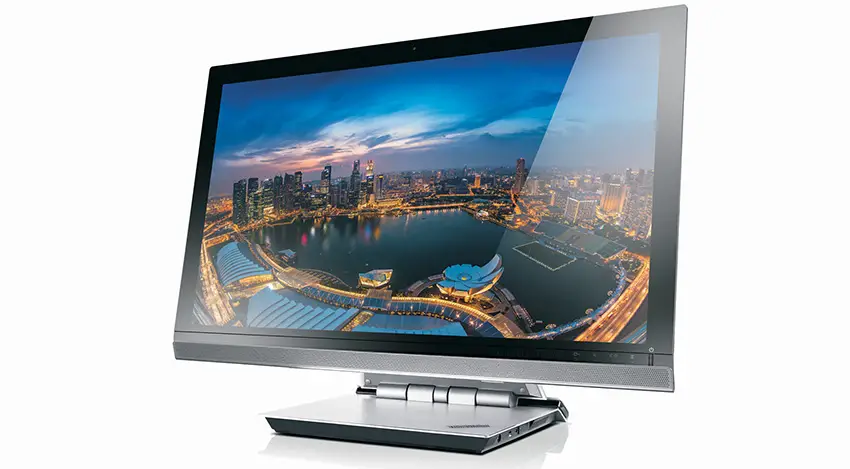 The main parameters that you should definitely think about in the first place are the size and resolution. In these terms, everything between 24 to 32″ should do the job, especially if you plan to work predominately with UHD and 4K content. Furthermore, a 27-32″ 4K monitor is probably a decent choice for a primary editor's display that will give you enough workspace for your NLE's main interface without sacrificing on the perceived quality of the content that you will be viewing.
For most pixel peepers, even more, important than the display's size and resolution is the Pixel Density factor, and you want your monitor to provide as high as possible pixels per inch so that everything looks nice and crisp. As a rule of thumb, you want this specification to be in 150-200 ppi range for a true 4,096 x 2,160 31″ monitor considered for professional day-to-day use.
In case you are interested to calculate your current monitor's PPI use the following link.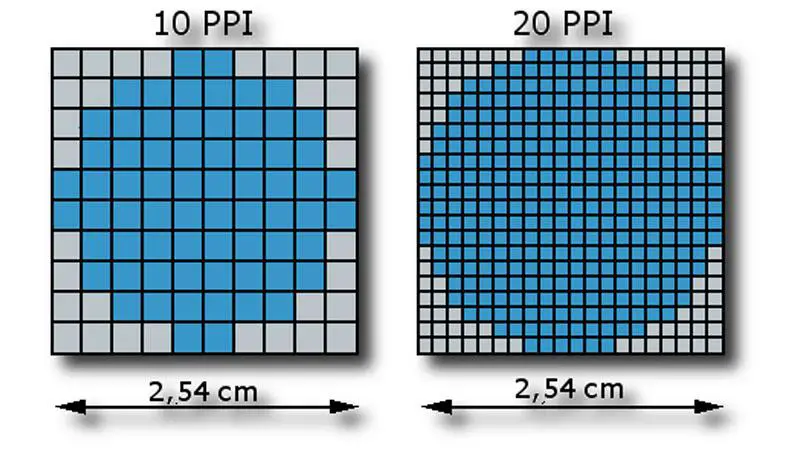 The other important factor for best viewing experience of UHD and 4K content is the supported colour space and colour bit depth. Generally, you will want a 10-bit monitor providing the ability to switch between different colour spaces such as sRGB, Adobe RGB, DCI-P3, etc., with coverage as close as possible to 100%.
Other important specs you should be looking for are the response time and refresh rate. Currently, many 4K monitors provide support of 30Hz only, so you definitely should get a model that supports, at least, 60Hz at its maximum native resolution. Ultimately, anything higher than 5ms in regards to response time and 60Hz refresh rate will be considered as a feasible option.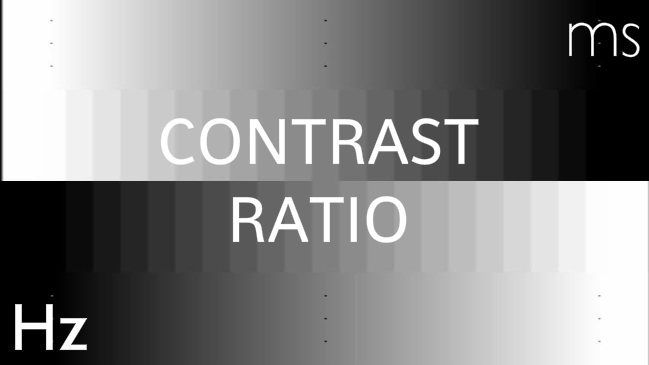 At last but not least, among the essential features also come the contrast ratio and viewing angle. All in all, the contrast ratio is the dynamic range of your monitor, whereas the viewing angle controls how you perceive the image on the display from certain angles. Again, values higher than (1,000,000:1) in terms of dynamic contrast ratio and 178° or greater viewing angle will provide a decent overall performance.
These are only a fraction of the specs that you should put into consideration when buying a new monitor, yet they should give you some basic ideas what to look for. Finally, this may sound too obvious, but it's essential to make sure your computer infrastructure and hardware can support a 4K monitor before you take the plunge into the world of 4K resolution and beyond.
[Source: SLRLounge]
Claim your copy of DAVINCI RESOLVE - SIMPLIFIED COURSE with 50% off! Get Instant Access!