VESA (Video Electronics Standards Association) recently announced it has published the latest version 1.4 of the DisplayPort audio/video standard with some significant upgrades compared to the previous DisplayPort version 1.3, which  was released in September 2014, which we covered here. DisplayPort 1.4 picks up where 1.3 left off (it did include 4K support at 120Hz) and is quite a big deal as it paves the way for 4K+ resolutions, including 8K and HDR in the near future. According to VESA, DisplayPort 1.4 now support HDR and is also the first DP standard to take advantage of VESA's Display Stream Compression (DSC) technology. DSC version 1.2 transport enables visually lossless compression of 3:1, while same 32.4 Gbps transfer rate remains as featured in DisplayPort 1.3.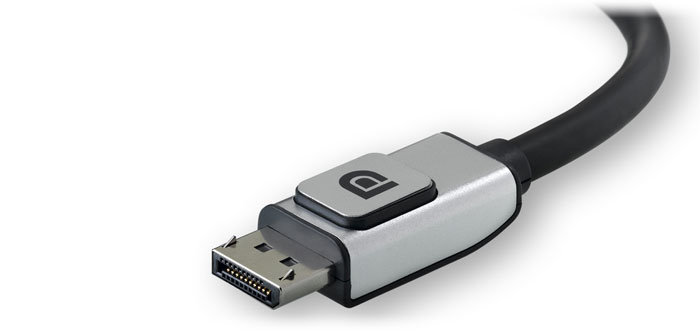 DisplayPort version 1.4 Highlights
8K/60Hz HDR deep colour and 4K/120Hz HDR deep colour
USB Type C / Thunderbolt integration
Forward Error Correction – FEC, which overlays the DSC 1.2 transport, addresses the transport error resiliency needed for compressed video transport to external displays.
HDR meta transport – HDR meta transport uses the "secondary data packet" transport inherent in the DisplayPort standard to provide support for the current CTA 861.3 standard, which is useful for DP to HDMI 2.0a protocol conversion, among other examples. It also offers a flexible metadata packet transport to support future dynamic HDR standards.
Expanded audio transport – This spec extension covers capabilities such as 32 audio channels, 1536kHz sample rate, and inclusion of all known audio formats.
DisplayPort is defined as a packet-based, extensible protocol for transporting video and audio data. Although it was introduced as a new external interface initially, it can be implemented into other existing connectors like the new reversible USB Type-C interface and Thunderbolt. DP 1.4 also supports Multi-Stream Transport (MST), which enables high-resolution support of multiple monitors on a single display interface.
Combined with other new capabilities, this makes the latest version of DP ideally suited for implementation in high-end displays with astonishing sound and image quality. Data transfer speeds and the accompanying imaging technology is advancing with giant leaps fuelled by the increasing demand not only for affordable 4K cameras and computer processing power able to handle the workflow, but also for accessible 4K+ resolution displays that give us the ability to view our footage in native resolution.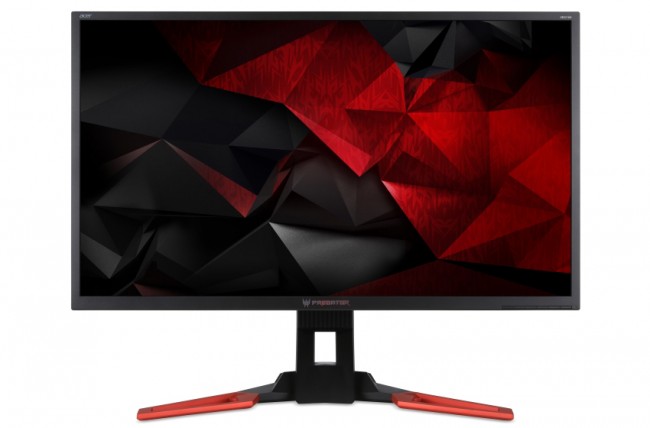 Display connectivity protocols are essential for transferring faster data rates, however the ones that exist today are simply not powerful enough to support both higher resolutions and higher refresh rates at the same time.
The latest monitor we covered here on the blog is the 10bit Acer Predator XB in 27-inch and 32-inch versions, which feature DisplayPort 1.2, but I am sure that it won't be too long before we start seeing affordable DisplayPort 1.4 capable monitors.
Claim your copy of DAVINCI RESOLVE - SIMPLIFIED COURSE with 50% off! Get Instant Access!