DJI is on fire! After announcing a new partnership with medium format behemoth Hasselblad for a new premium bundle, the Chinese drone and gimbal maker announced the new Zenmuse Z3 – the company's first 4K zoom drone camera. The DJI Zenmuse Z3 is a basically an integrated aerial zoom camera based on the Zenmuse X3 and optimized for still photography, the Z3 can take 12 megapixel stills from the air (in Raw too!). The lens features a 7x zoom of which 3.5x is optical and a 2x digital lossless zoom creates a 22mm to 77mm equivalent focal length range, making it ideal for industrial applications. The Zenmuse Z3 features the same Sony manufactured 1/2.3-inch camera sensor used in the Phantom 4 and Inspire 1 drone that shoots 4K up to 30p on a MicroSD card.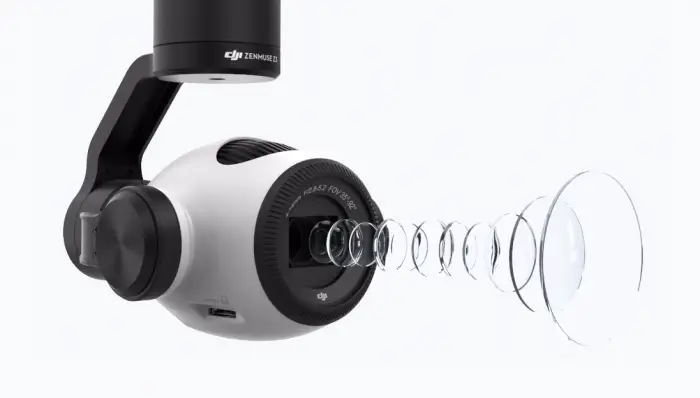 The Zenmuse Z3 is compatible with the DJI Inspire 1, Matrice 100 or Matrice 600 drones, but sadly not the DJI Osmo handheld 4K stabiliser camera (. The new zoom camera/lens works seamlessly with DJI Go App, which acts as both a live feed and interface for key controls, as well as the integrated DJI Lightbridge and Lightbridge 2 found on these platforms to provide 3.1 miles of HD transmission range.
Pilots can expect flight times with the DJI Inspire 1 of up to 19 minutes; however, the Z3 can fly for 30 minutes when attached to the dual-battery equipped Matrice 100 and 39 minutes using the Matrice 600. Longer flight times are vital for certain industrial and commercial projects while providing photographers with additional time to wait for the right light, compose and capture the perfect shot.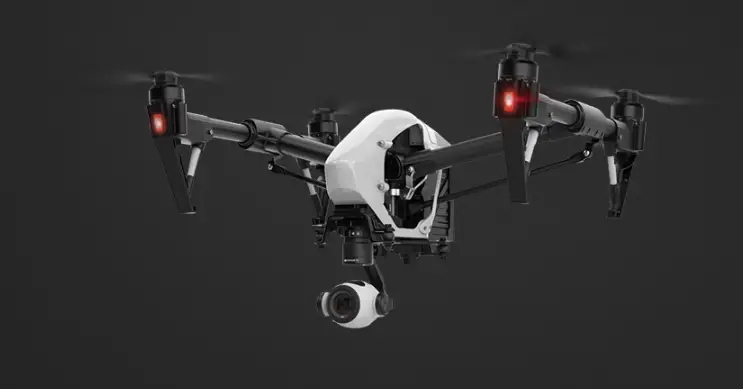 Not only that, but the new Z3 zoom is expected to see heavy use in the search and rescue field, helping firefighters, investigators and emergency workers in situations where flying close to the area of interest may be dangerous or otherwise impossible, therefore zooming in can be a life-saving asset.
The Zenmuse Z3 is expected to ship in late July/early August and cost $899 USD (pre-order from B&H). You can also pre-order yours directly from DJI.
Claim your copy of DAVINCI RESOLVE - SIMPLIFIED COURSE with 50% off! Get Instant Access!