It has been a crazy announcement day at the start of Photokina 2016, where earlier in the day Panasonic dropped the news of the development of their highly anticipated GH4 successor – simply named the GH5, sporting a some major new features such as 4K/60p and most importantly 10bit 422 internal recording. And now, the other big player in the Micro Four Thirds arena, Olympus decided to jump with both feet into the 4K game with their new flagship OM-D E-M1 Mark II, which is equipped to record 4K DCI (4096 x 2160) and features also that awesome Olympus 5-axis In-Body Image Stabilization that can work wonders in both stills and video. The new camera is also equipped with a "flat" video-centric picture profile, however it is not clear if this is a LOG gamma or a more pseudo-flat profile. The new OM-D E-M1 Mark II features a new high-speed TruePic VIII Image Processor, which is 3.5 times faster than previous TruePic processors and a new 20.4 megapixel Live MOS sensor equipped with 121 points of cross-type on-chip phase detection and contrast detection AF.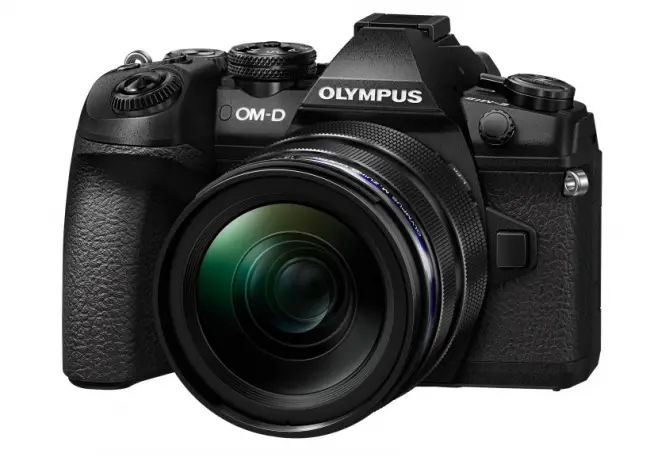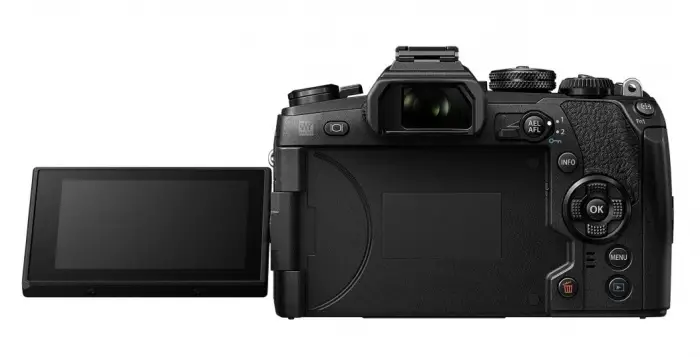 Of course the E-M1 Mark II is predominantly a stills capture device, and as such, according to Olympus the new E-M1 Mark II is built for speed and the camera's high-speed stills capture performance rivals high-end pro DSLR bodies. The E-M1 II is capable of insane sequential shooting speeds thanks to its advanced silent electronic shutter, which alongside the rest of the processing advancements under the hood enables the camera to capture 20 MP RAW images up to 60 fps in S-AF Mode and 18 fps in C-AF Tracking Mode.
Alternatively, photographers can use high-speed mechanical shutter to shoot full resolution photos at a blazing 15 fps in S-AF Mode, far surpassing other cameras in its class.
Olympus OM-D E-M1 Mark II Features
New 20.4MP Live MOS Sensor
TruePic VIII Dual Quad Core Processor
Micro Four Thirds Mount and System
50 Megapixel High Res Shot Stills Mode
Cinema 4K (4096 x 2160) at 24p IPB at approx. 237 Mbps
UHD at 30p IPB at 102 Mbps
"Flat" video specific picture profile
4:2:2 HDMI output (presumed 8bit)
1080p/60 IPB
1080p/24/25/30p ALL-I
In-Body 5-Axis Image Stabilization
Dual SD Card Slots
HDMI Output – Micro *Type D 🙁
USB Type-C connector
3.5mm Microphone and Headphone Jacks
Fully Articulating 3.0″ Touchscreen
15 fps Shooting and Expanded ISO 25,600
Dual F.A.S.T. 121-Point Autofocus System
Weather-Sealed Construction/Splash-proof
Lightweight – only 600 grams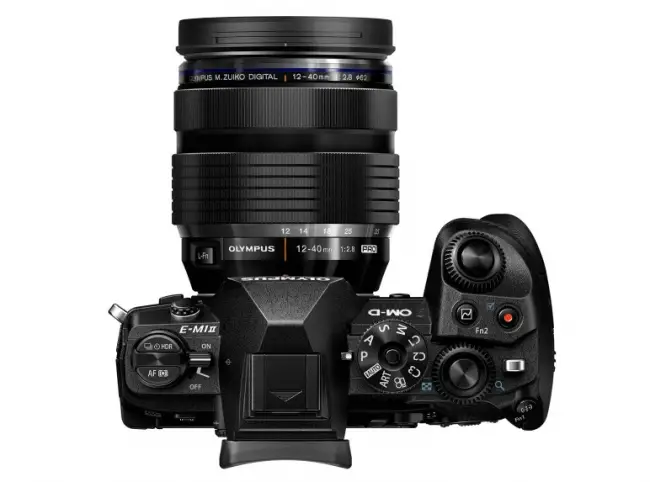 Olympus also announced three new lenses: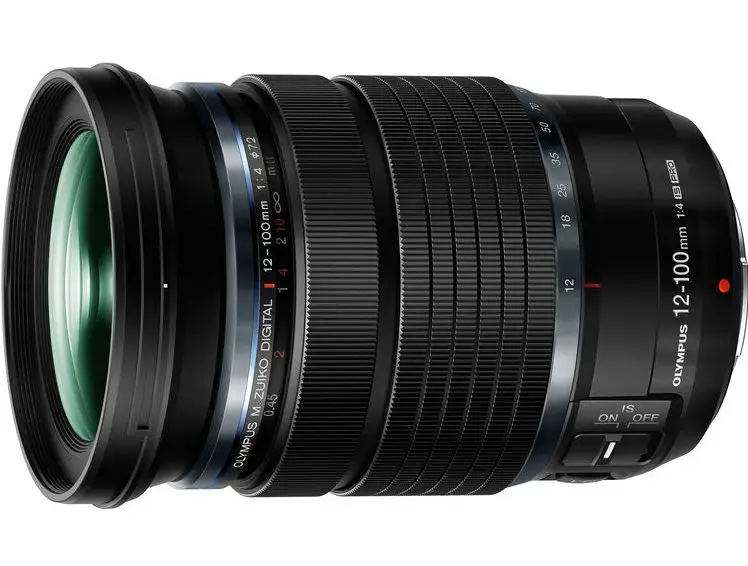 E-M1 II Frame rates, Resolutions and Video Formats in more detail:
For those of you familiar with the Canon 5D Mark III you may notice the ALL-I (intra frame compression) and IPB (inter frame compression for longer takes) compressions listed above. While IPB does offer smaller file sizes compared to ALL-I it does this while sacrificing quality, as unlike ALL-I where every frame is captured and then compressed, IPB compression uses far fewer "real" frames and approximates the rest via some complex math. On the Sony FS5, for example, alongside many other Sony cameras this is called XAVC-L, where the L stands for "Long GOP" (the GOP stands for Group of Pictures).
So, what does this mean? Well, in theory an IPB codec is less desirable than an ALL-I codec, but at least the bit rate is 237 Mbps – not bad at all considering most other cameras like the Sony A7sII spread 100Mbps in the same 8bit 420 Long GOP compression over the same 24 frames in a second so that's that. The bump in the data rate may mitigate somewhat the lack of intra-frame compression, but without more in-depth tests and through testing, there's no way to tell.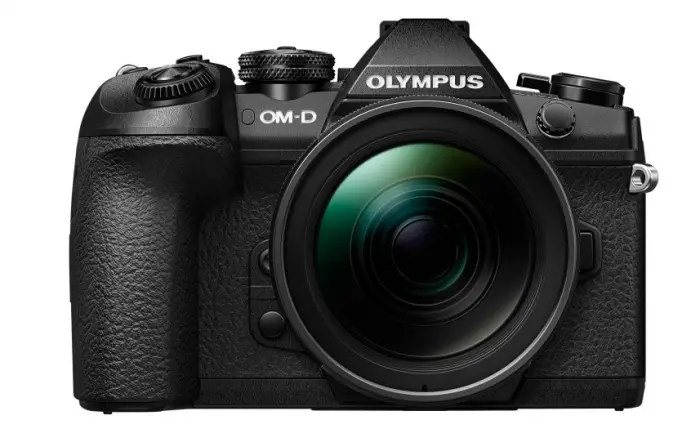 It's refreshing and totally awesome to see Olympus bring out a really capable (at least on paper) 4K mirrorless camera combined with their amazing In-Body Image Stabilization and a weather-resistance body all in an affordable package. 4K + really good In camera Image Stabilisation will surely sway quite a few people towards the Oly, as this would be a killer combo for event and wedding shooters, and of course photo journos and docu shooters.
Olympus are aiming to bring the E-M1 Mark II to market in 2017 and there is no info yet on pricing. Once we learn more, I'll update the article. For more info on the E-M1 II head over to Olympus.
Claim your copy of DAVINCI RESOLVE - SIMPLIFIED COURSE with 50% off! Get Instant Access!