More than two years after Blackmagic Design acquired the world's most advanced compositing software for visual effects Fusion, the company still offers a free Windows, OS X, and Linux versions of the platform available for artists, motion graphic designers and other creative professionals around the world. For those of you who are not aware, Fusion features an easy and powerful node-based interface that allows you to construct complex VFX compositions simply by connecting various types of processing together. The application provides a massive range of features and effects used for creating countless broadcast graphics, television commercials, dramatic title sequences and even major feature film visual effects. So, if you want to learn how to use the software, the comprehensive Fusion 101 Simplified Course by Alex Jordan, the creator of the best-selling DaVinci Resolve 12.5 Simplified Course, provides all the basics that you'll ever need to start off.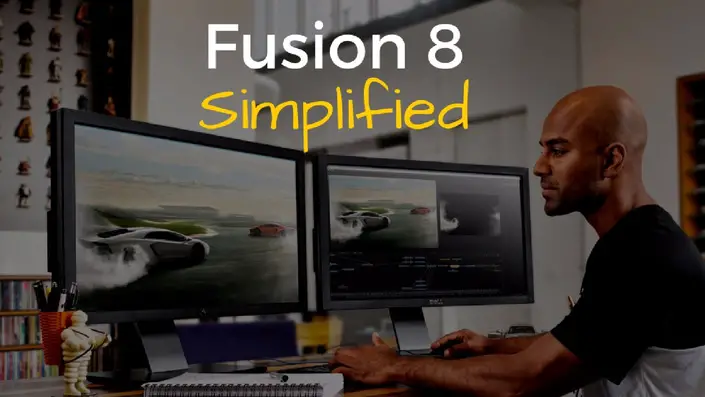 The course is separated into multiple sections covering Fusion's interface, working with Nodes, tracking, creating Animations, 3D Text, 3D Background, 3D Basic Controls and much more. The program is designed for those who haven't got any prior experience in compositing, neither have they used the software itself. As always, the information is presented in a clear and easy to follow manner making the learning process as simple and straightforward as possible.
If you already use DaVinci Resolve 12.5 for editing and colour grading and want to take your creative workflow to the next level, the seamless integration between Fusion 8 and Resolve 12.5 will be an ideal option for you to explore the world of advanced compositing and 3D animations and merge it with your existing projects seamlessly and effortlessly.
Once you learn the basics of Fusion 8 and get familiar with the incredibly flexible node-based workflow of the software, you'll be surprised by the industry-standard results in compositing you'll be able to achieve with ease. And, Fusion 8 Simplified Course will help you to get started.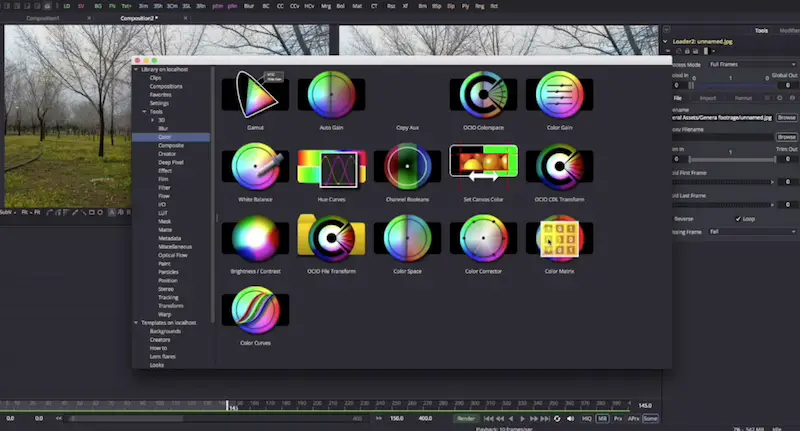 After enrolling, you'll have unlimited access to the course across all devices you own, plus you'll get notifications for all future updates once these become available. Currently, you can get the Fusion 101 Simplified Course for just $69 at 54% Off. For more information, head over to the official Fusion 101 Simplified Course page.
[source: FilmSimplified]
Disclaimer: As an Amazon Associate partner and participant in B&H and Adorama Affiliate programmes, we earn a small comission from each purchase made through the affiliate links listed above at no additional cost to you.
Claim your copy of DAVINCI RESOLVE - SIMPLIFIED COURSE with 50% off! Get Instant Access!