You may recall earlier this year, budget Chinese camera maker Kinefinity announced two new cameras – the TERRA 5K and TERRA 6K. It all went quiet for a bit during the Summer as the company was taking pre-orders and manufacturing the cameras. And now the 6K version looks like it is shipping. Much like the KineMINI and KineMAX cameras, Kinefinity are aiming at bringing high-end digital cinema camera features such as 4K+ resolutions and high frame rates to independent filmmakers and small production companies. The world of professional moving image-making has changed since then, with the introduction of the most affordable RED camera – the RED Raven, which despite its position in the RED hierarchy is still ball park sub-$15 grand camera when you factor in the camera modules and accessories required to make it work.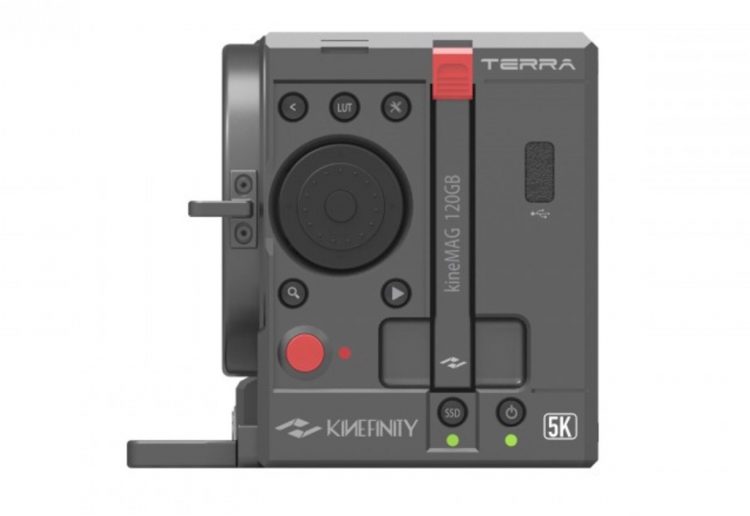 The Kinefinity TERRA 6K will cost you around 7,000 Euros for the BASIC PACK, or 9,000 Euros for the PRO Pack, which gives you the KineBACK add-on module with XLR and 3G-SDI connectivity in addition to the Wi-Fi control option. See some footage from the camera below courtesy of Dutch-based, Robbert van Weelderen.
Camera: Kinefinity TERRA
Lens: Sigma 18-35 f/1.8
RPAS: Freefly Alta 6 / MOVI M5

Resolution: 3,840 x 2,160
ISO: 640 EI
FrameRate: 25 FPS
Shutter Angle: 180 degrees
WB: Daylight
Aperture: F9

RPAS operator: Robbert van Weelderen – www.polaire-pro.com
Camera operator: Rob Jansen – www.earthpropeller.com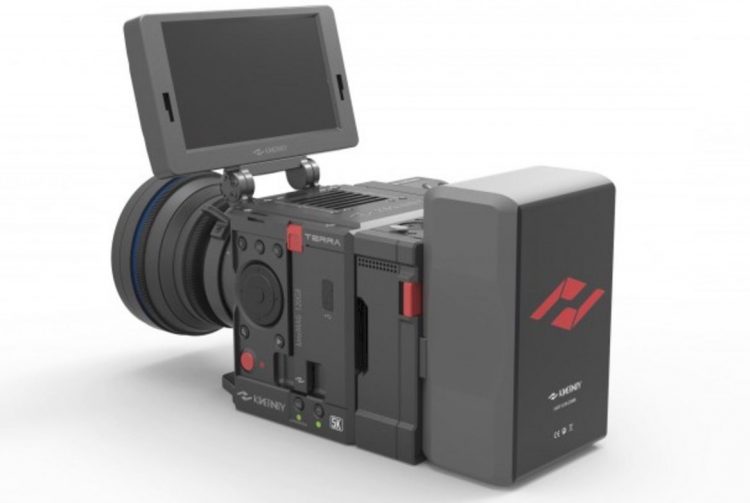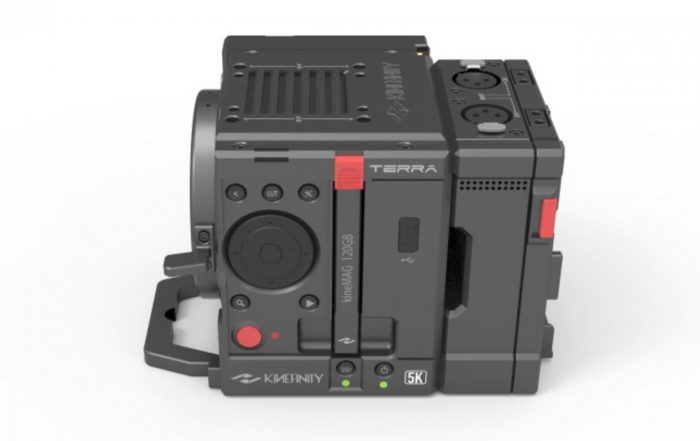 Kinefinity TERRA 6K Quick Features
6K at 25 fps
4K at 100 fps (High-speed) with full-sensor readout
2K at 225 fps (High-Speed)
S35 sensor
16 stops DR in 3K Golden Res
14 Stops DR in rest of resolutions
KineLOG 3
12bit KineRAW (KRW) + 10bit ProRes
Base ISO 800
Here's a quick skin tones test that Robbert also posted on his Youtube channel:
Robbert also prepared a massive 40+ minute unboxing that is actually quite informative. If you are interested in the Kinefinity Terra 6K camera I suggest you check it out.
Keeping up with new cameras is never easy, and I generally get confused with Kinefinity cameras – however from what I gather, compared to the KineMINI and KineMAX 6K, the new TERRA features a more compact and modular design very much in the vein of the RED DSMC2 modular system with brains and add-on extension units.
The new Kinefinity TERRA will be available in two versions – a 5K and a 6K version. The latter apparently shares the KineMAX 6K sensor, but with improved processing.
The sensor size in the TERRA 6K appears to be Super 35 (same as in the KineMAX) and the frame rates are more than impressive! The cameras are able to record in 12bit KineRAW (compressed proprietary in .KRW files) and 10bit ProRes in all resolutions.
For more info head over to our previous Kinefinity posts here and check out Berlin-based HDVideoShop who are the official Kinefinity distributors for Europe.
[via Robbert van Weelderen]
Claim your copy of DAVINCI RESOLVE - SIMPLIFIED COURSE with 50% off! Get Instant Access!