Panasonic has just released a new firmware update version 2.2 for their Lumix GH5 mirrorless camera. It's no whopper, like Firmware 2.0, but hey at least it adds some improvements to VFR (variable frame rate) recording, where the bit rate gets stretched quite a bit in slow-motion, which unfortunately attributes to artifacts. According to the latest firmware update ver. 2.2 "video recording stability" in such mode is improved. Below, you can see the full details of the new firmware and a link to where you can download it.
So, while you are waiting for the new GH5s to be announced at some point in January – some say it will be the 8th January, if you are a GH5 owner, this new firmware should tie you over until then.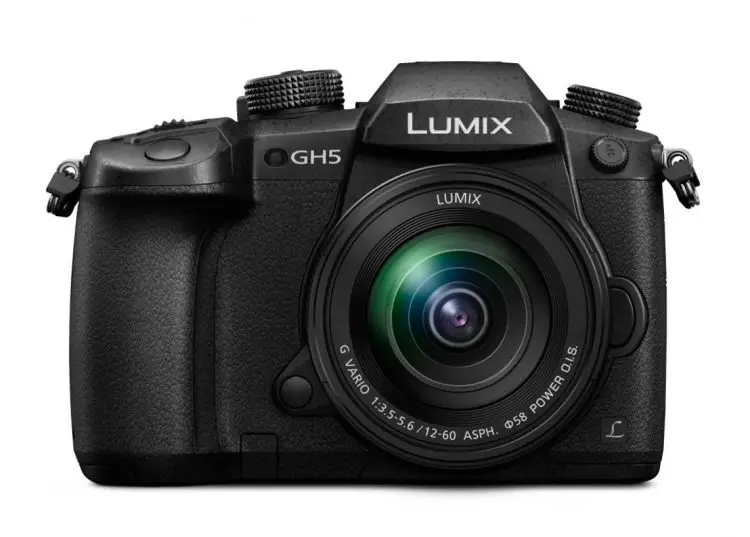 Panasonic GH5 Firmware version 2.2
Function can be assigned to the Fn button of the interchangeable lens including H-ES200.
Video recording stability in VFR (Variable Frame Rate) mode is improved.
Download link – Firmware ver. 2.2 here.
The firmware update is of course free of charge.
According to several sources, including 43rumors.com, this potential new GH5 model may potentially have "state of the art video functions, improved low light performance and a higher launch price compared to the GH5." I've already made my thoughts on this known in this post here, but I doubt they would be moving away from the 4/3 sensor and MFT mount format due to their heavy investment in such lenses.
They do have a partnership with Leica, with who they make their higher-end lenses, so a step up to APS-C is possible, but in my opinion highly unlikely. What is possible thought, is some form of faster processing, maybe a new sensor, to support cleaner higher ISOs and maybe faster frame rates in 4K and FHD.
Although the new potential Panasonic GH5 model may frustrate some current owners, depending on the new feature set, which will probably come with a higher price tag, there is some good news for current Panasonic GH5 owners.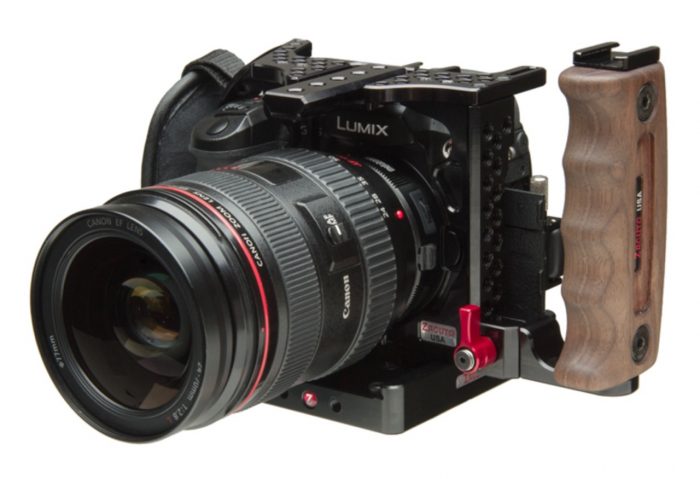 The lovely folks at Zacuto are a doing a huge 25% OFF Deal on their GH5 Cage for 24 hours only – today, 11th December in the run-up to Christmas, starting at 12 Noon CST! The Zacuto GH5 cage is regularly priced at $495, so taking 25% off saves you around $124, for a promo price of $372!
And if the rumors are true, the new GH5s may even have the same form factor as the current model, which means that the Zacuto cage, and current existing cages will probably still fit. Nothing official has been confirmed yet however. Just saying.
Claim your copy of DAVINCI RESOLVE 16 - SIMPLIFIED COURSE with 50% off! Get Instant Access!