Leica Camera AG are expanding their luxury product portfolio with a new Leica C-Lux, which is a versatile premium compact camera that oozes intuitive handling and trademark stylish design. The new Leica is essentially a re-branded Panasonic ZS200 (or Panasonic TZ200 as it is known in Europe) featuring the same Leica DC Vario-Elmar 8.8–132 mm f/3.3–6.4 ASPH 15x fixed zoom lens (which is a 24-360mm 35mm equivalent) combined with the same high-performance, 20 MP 1-inch CMOS sensor for continuous shooting at a rate of up to 10 frames per second.
4K UHD recording up to 30fps is also included as well as the underwhelming 1080p/60 and even a 720p option at 30p – begging the question of who shoots in 720p these days anyway?! Although you can pull 8 megapixel stills from the UHD footage, but nevertheless a faster frame rate in 1080p would have been nice, but alas not in this gen.
Thanks to the built-in Wi-Fi connectivity you can send still pictures and videos with others with a simple tap of a finger on the touchscreen display. The display screen apparently features a special repellent coating that prevents annoying marks and protects it against fingerprints.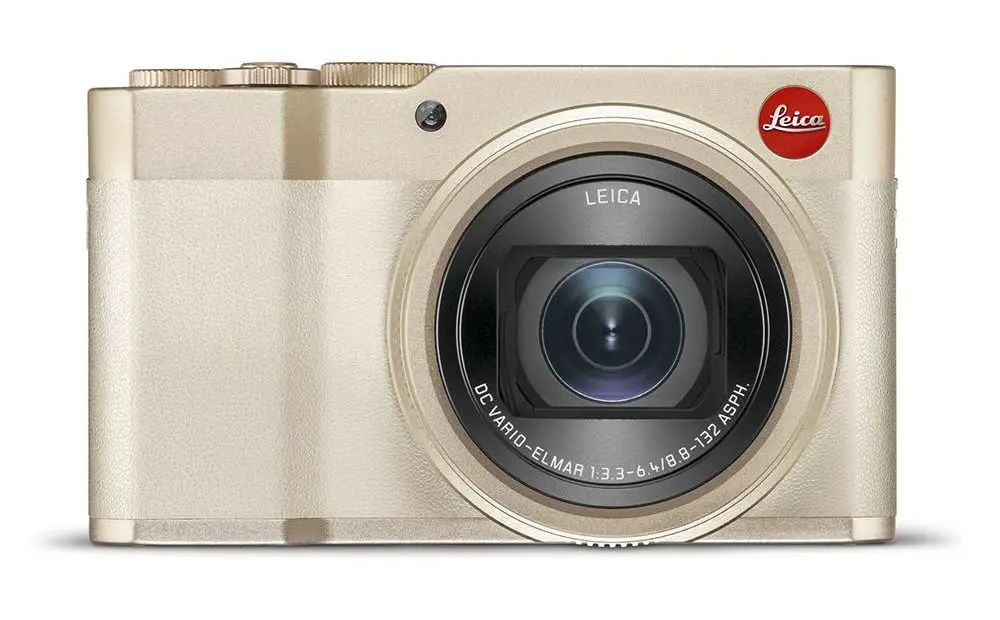 The new Leica C-Lux is priced at $1050 USD in North America and available in the two colour options – Light Gold and Midnight Blue, in addition to a range of stylish accessories as one would expect from a premium brand such as Leica.
Such accessories include carrying straps and wrist straps for the camera in the colours taupe, blue and red; an extensive collection of premium quality camera cases, protectors and soft pouches in particular including vintage leather for all your posh needs.
The new C-Lux also features stills shooting in RAW or JPEG format in a quality that remains equally impressive in large-format prints combined with an impressive maximum ISO sensitivity of 25,600 for natural colours and exceptional quality, especially when used for available-light photography.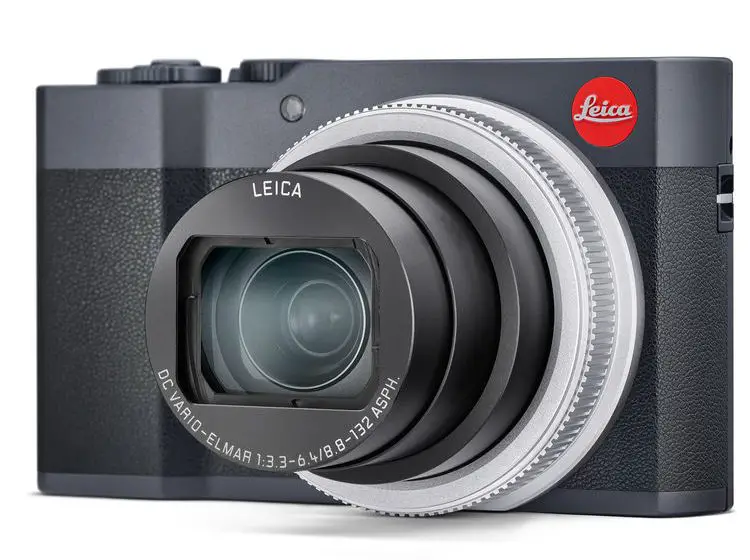 Leica C-Lux Features
20.1 Megapixel 1-inch CMOS sensor
Leica DC Vario-Elmar 15x Zoom Lens 24-360mm (35mm equiv)
4K/UHD (3840 x 2160)/30, 25, 24 fps
1920 x 1080p/60 fps, 30 fps
0.21″ 2.33m-Dot Electronic Viewfinder
3.0″ 1.24m-Dot Touchscreen LCD Monitor
ISO 25,600 and 10 fps Continuous Shooting
5-Axis Optical Image Stabilization
Built-In Wi-Fi and Bluetooth LE
4K Stills Recording at 30 fps
Price:
The new Leica C-Lux's fast autofocus features 49 metering points and is capable of continuous shooting rate of 10 frames per second. A high res viewfinder with a resolution of 2.33 megapixels offers 100% coverage of the image field, making framing of subjects is extremely precise and users have complete control of composition. The camera also offers diopter compensation settings that allow those with glasses to use the viewfinder without any problems.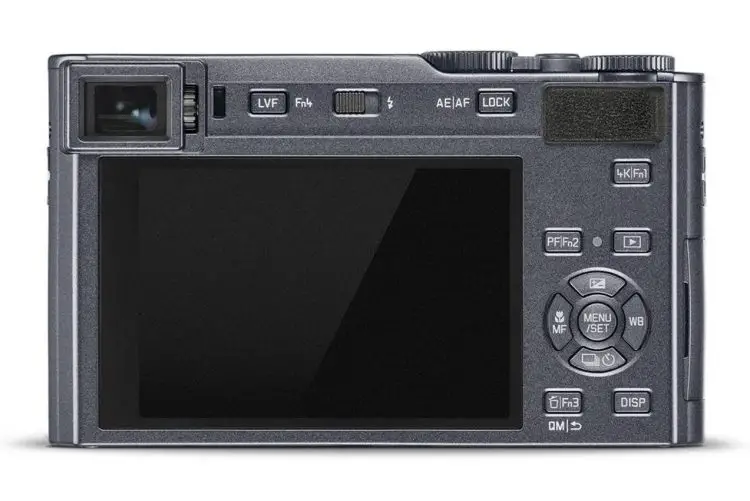 The Leica C-Lux will be on sale in either Light Gold or Midnight Blue for a MSRP of £875 including VAT or $1050 USD in North America (B&H pre-order link). The camera is expected to ship later in July. The range of accessories will also be available when sales of the camera begin.
Read more about the C-Lux on Leica's website.
Claim your copy of DAVINCI RESOLVE 16 - SIMPLIFIED COURSE with 50% off! Get Instant Access!