You may remember the Silencer Air follow focus we wrote about a while back in this post here, and now 24shots are back with the Silencer Air+.
This unique, multi-controller follow focus, utilizes trigger and dial controllers and can also transform itself into a either a precision motorized dolly, a slider or a turntable; a kind of 3-in-1 follow focus, that I personally find very interesting and potentially very useful for filmmakers like myself often working with a shoe-string budget.
The new Silencer Air+ from 24shots, features an innovative design that allows it to act as a follow focus/zoom, motorized dolly, 360-degree turntable and a gimbal follow focus. The Silencer Air+ also has major upgrades from previous versions, including time lapse for both focus and motion devices, in addition to a new handheld focus controller.
The wireless motor is built to be strong and precise, which is perfect for both focusing and driving motion devices. The +Dolly, +Turntable, and +Slider all have additional functionality when connected to the 24shots app, including pre-saved start and stop points.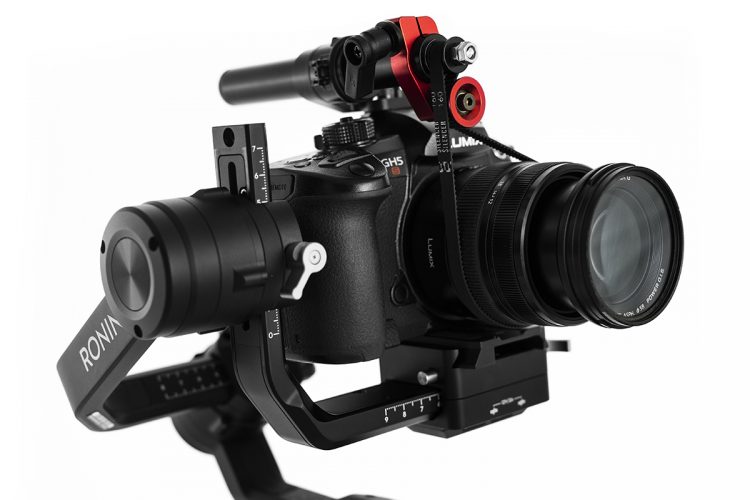 Focus is still a main priority for 24shots. In the last Silencer model, the app was a necessity in most cases. This time, 24shots is focused on delivering major focusing features without having to open the app.
Both the +Trigger and +Dial have two press-and-hold autosave focus points that 24shots is naming Quick Focus Points.
"Quick Focus Points will be a game changer," says Robert Benson, owner of 24shots. "For filmmakers who get multiple takes of the same shot, they can set their focus from the get-go and never miss a single pull.
Another first for the industry, the Silencer Air+ includes both the +Trigger and +Dial controller, making it the first multi-controller follow focus of its kind.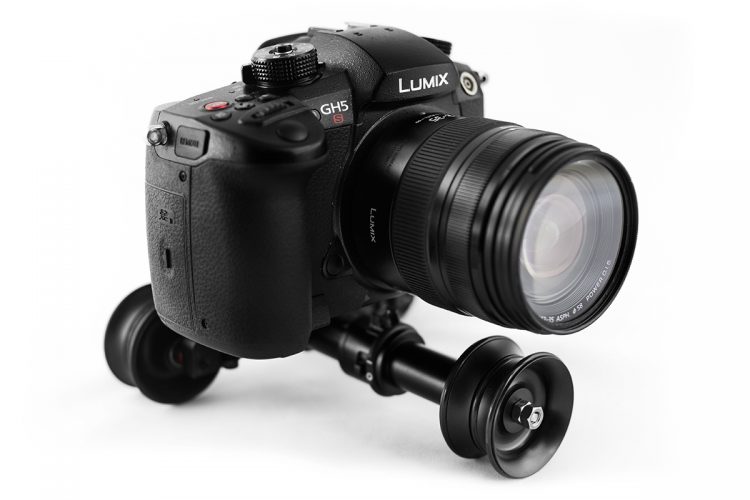 The +Dial utilizes the traditional method of focusing with a handheld controller and the +Trigger, the 24shots signature controller, is perfect for use on gimbals and other solo operated rigs.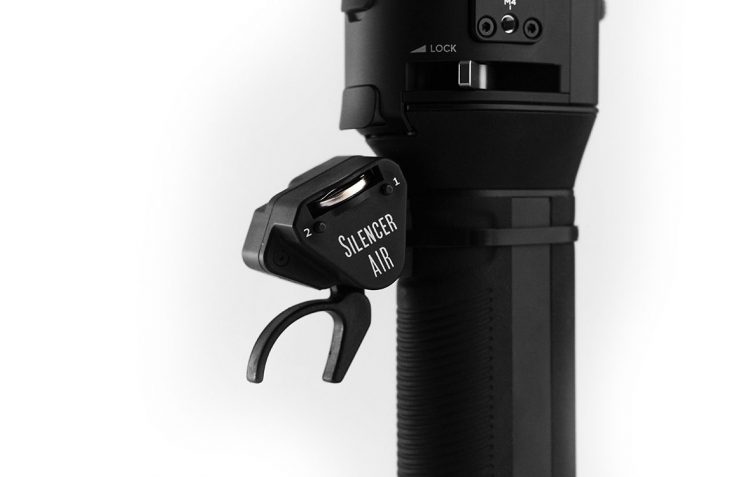 For filmmakers who switch back and forth between gimbals and other setups, the Silencer Air+ is able to hot-swap between the +Dial and +Trigger to accommodate any use. DJI Ronin-S gimbal users especially may want to take a look at such accessories.
The Silencer Air+ is priced at $925 USD and available for pre-order now at 24shots.com.
Pricing for the Silencer Air+ add-ons:
Shipping is scheduled to commence January 14th, 2019. The +Dolly and +Turntable are also available for pre-order now.
Claim your copy of DAVINCI RESOLVE - SIMPLIFIED COURSE with 50% off! Get Instant Access!