Do you remember Photokina 2018? The biggest photography-oriented trade show was held in Cologne, Germany back in September 2018, and despite the announced cancelation of the May 2019 edition, which I am pretty bummed about, we may soon learn a the full specs and further technical details about one of the biggest announcements from that show. Panasonic made a huge announcement back at Photokina 2018 that they are entering the full-frame mirrorless market with their first ever Lumix S1R and Lumix S1 full-frame 4K cameras.
We were there and we did an interview with a Panasonic rep about their new Panasonic S1 and Panasonic S1R full-frame mirrorless cameras, which you can see below.
At the "announcement" of the announcement event at Photokina 2018, Panasonic showed off a couple of prototypes and released some highlights features (see our post here), but more in-depth technical details and pricing were said to be revealed at a later date.
Here is our Lumix S1R/S1 interview from Photokina 2018:
Well, according to mirrorlessrumors.com, it looks like we are just days away from the official announcement of the full specs and details for the Panasonic Lumix S1R and Lumix S1 cameras, which the website claims to be happening on or around January 30th, which is just a week away.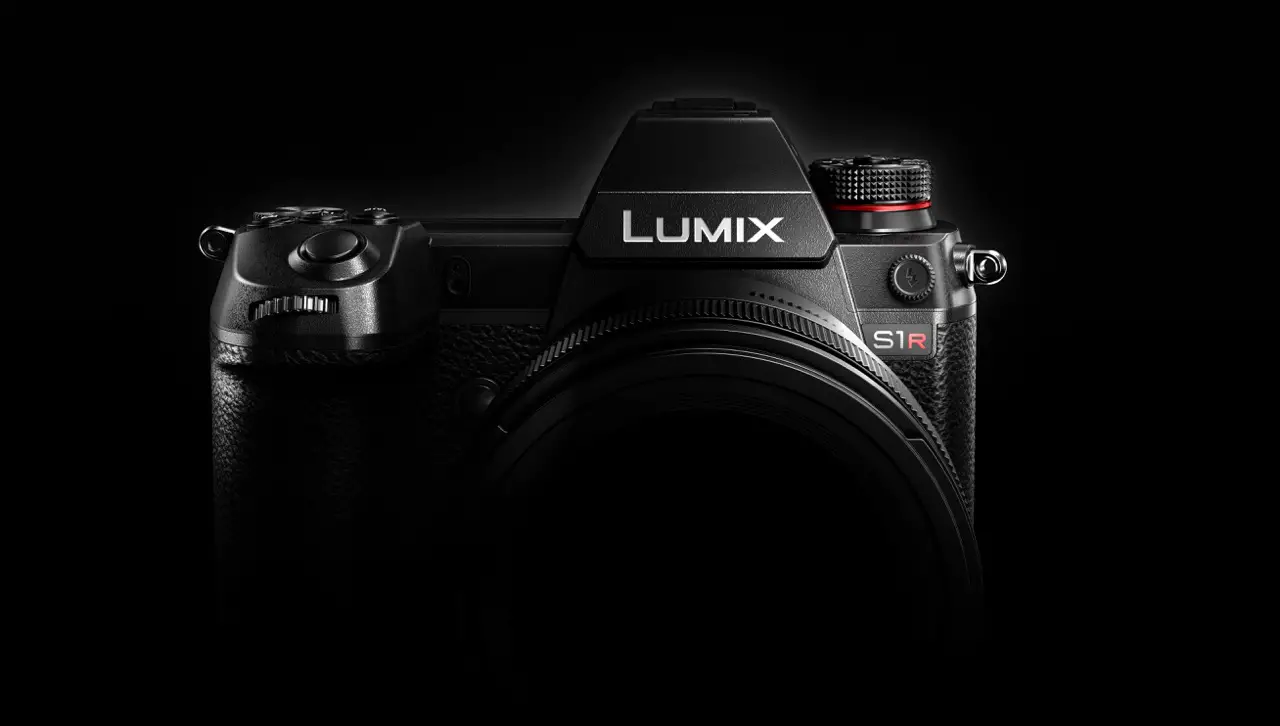 Panasonic appear to have posted some first impressions videos from Lumix Ambassador photographers, who've been using the Lumix S1R and S1 cameras – a clear signal that the manufacturer is gearing up to a full specs announcement in the coming days/weeks.
First Thoughts on the Lumix S1/S1R bu LUMIX Ambassador Nick Driftwood:
First Thoughts on LUMIX S Series by LUMIX ambassador Bernard Bertrand:
First thoughts Lumix S1/S1R by LUMIX Ambassador Jonas Borg:
Here is what we know so far from the Photokina 2018 launch event.
Panasonic Lumix S1 and S1R Features (what we know so far):
47 Megapixel Full-Frame sensor for S1R
24 Megapixel Full-Frame sensor for S1
L-mount (in partnership with Leica)
4K/60p with IBIS (Dual I.S. both lens and in-body stabilization)
Contrast Detect AF/DFD Technology
Robust, high speed shutter
3-axis tilt screen (NOT fully articulating like GH5)
Dual Card slots – one XQD, one SD
Large High-Res EVF
100% Weather Sealed
Resistance against low temperatures
Price: TBD
Available: Early 2019 (possibly March/April release)
Sigma, alongside Leica and Panasonic have joined the L-mount partnership, and have announced their commitment to making lenses for the new Lumix S1 and S1R cameras. I will share with you the official specs of the Panasonic S1R and S1 as soon as they are officially released hopefully soon.
My interest in the new full-frame Panasonic cameras is purely from a video perspective, and my question is – will the Lumix S1R/S1 cameras offer impressive 4K video features much like their MFT brethren the Panasonic GH5 and GH5s, which have been super popular among video creators and indie filmmakers? Or would they sacrifice a decent video codec as to protect the GH5 hybrid line? I guess, we'll have to wait until we know the official specs and actually see video samples, and hopefully get some hands-on.
What are your thoughts on the new Panasonic full-frame mirrorless cameras? This is a very competitive market lead by Sony and now also facing heavy competition from Nikon; do you think Panasonic has a chance with the S1R/S1? What do they have to get right in order to succeed? Do let me know in the comments below.
Claim your copy of DAVINCI RESOLVE 16 - SIMPLIFIED COURSE with 50% off! Get Instant Access!