Fujifilm is now offering their popular and quite affordable Fujinon MK Series 18-55mm T2.9 and 50-135mm T2.9 lightweight cine zooms natively in Micro Four Thirds mount.
Up until recently, they were only available in Sony E mount and Fuji X mount, with third party lens specialists such as Duclos Lenses and MTF Services in the UK offering Micro Four Thirds conversions.
However, now you can order these zoom lenses in MFT mount directly from Fujifilm via authorised dealers. This is particularly good news for those of you out there shooting with a Panasonic GH5/GH5s or a Blackmagic Pocket Cinema Camera 4K and also looking for a proper, but affordable, lightweight cine zoom in the native MFT mount.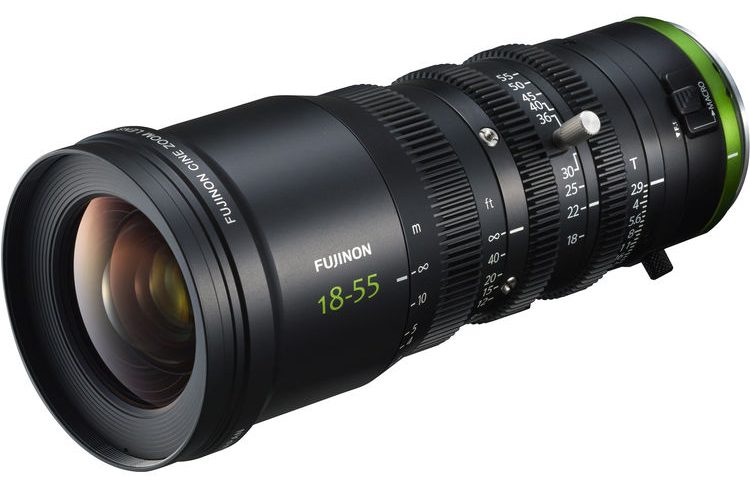 Fujinon MK Series Cine Zoom Lenses Features
APS-C/Super 35 Format coverage
Now available in Micro Four Thirds Mount
Consistent T2.9 Aperture over Zoom Range
3x Standard 0.8 MOD Gears
Click-less 9-Blade Iris
200° Focus Rotation and Macro Mode
Color Matched to Fujinon HK/ZK/XK Series
85mm Front Outside Diameter
Flange Focal Distance Adjustment
Price:
Why buy a $3,800 zoom lens and put on a $1500 camera you may ask? Well, unlike similar focal range photography lenses, with the MK Series you get a professional zoom lens designed for professional video use. This entails a longer focus throw compared to stills lenses – about 200 degrees in the case of the Fujinon MK Series.
In addition, all three rings – iris, zoom, and focus are properly geared for follow focus units and spaced evenly, which means when you swap between the two lenses, you won't have to adjust your lens motors positions.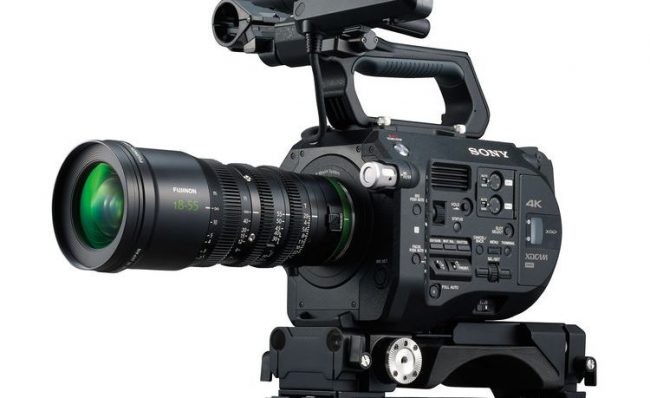 The 28.5 image circle covers Super35 sensors, hence why lots of Sony FS7 users that frequently shoot events and documentaries love these lenses. And now, those using Four Thirds sized sensors on cameras with corresponding Micro Four Thirds mounts can benefit from the lovely Fujinon optics and near-zero focus breathing.
Yes, 18mm may not be wide enough especially for an MFT camera, but when it comes to price to performance for a professional zoom lens that has been designed to be lightweight enough for handheld use all day long on a documentary shoot or event without compromising image or build quality, the MK Series lenses are a worthy investment that will outlive your camera.
For full specs and to learn more about the Fujinon MK Series lenses head over to Fujifilm here.
Claim your copy of DAVINCI RESOLVE 16 - SIMPLIFIED COURSE with 50% off! Get Instant Access!