Leica just announced the one 50mm prime lens to "rule them all". At least in the L-mount realm. The Leica APO-Summicron SL 50mm f2 seeks to raise the bar for optical and build quality not just among Leica camera users, but also fellow L-mount alliance members Sigma and Panasonic, who have their own full-frame mirrorless cameras (namely the Panasonic S1R, S1, S1H and the upcoming full-frame Sigma fp)
Leica lenses have always been one of the benchmarks of the photography industry, and the new addition to the Summicron-SL family does not stray far from the tree.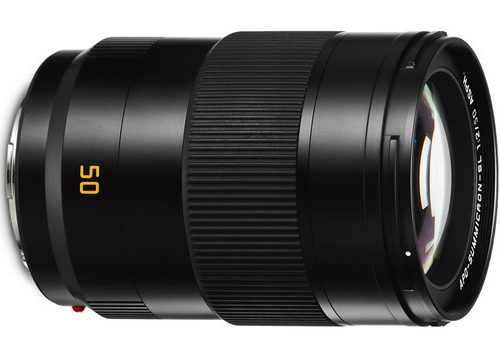 A bit smaller and lighter than the Leica 50mm f1.4 counterpart, the new Leica APO-Summicron-SL 50 mm f/2 ASPH is a bonkers prime lens – designed for 35mm full-frame sensors and of course proudly carrying the Leica L-mount.
Designed for those photographers seeking the highest level of quality in their travel photography, studio work, architecture, landscape, portrait or documentary photography, the Leica APO-Summicron-SL 50 mm f/2 ASPH sports the sophisticated optical design to meet the tax bracket of its user base.
There is a crazy amount of glass inside – a whopping 12 optical elements, three of which have aspherical surfaces for correcting optical aberrations – arranged in 10 groups, to achieve ultimate image quality.
Boasting the most natural skin tones, smooth bokeh, outstanding contrast and consistent sharpness from corner-to-corner of its distortion-free images, the Leica APO-Summicron-SL 50 mm f/2 ASPH keeps chromatic aberrations at bay by utilizing apochromatic corrections, hence the highly esteemed "APO" (apochromatic) designation.
As with all Leica L-mount primes, special attention has been paid to the prevention of stray light and reflections. The optical and rugged metal mechanical design coupled with high-quality lens coatings serve to maintain the exceptional quality expected from a Leica lens.
The Leica APO Summicron SL 50mm has the all important weather sealing against dust, moisture, and water spray, combined with an "Aquadura" coating of the exposed lens surfaces preventing water from beading.
The autofocus system employe the services of robust stepping motors with DSD (Dual Syncro Drive) ensuring that the entire focus range of the lens from close-up to infinity can be fully traveled in just about 250 milliseconds to ensure spot-on focus that keeps up with moving subjects.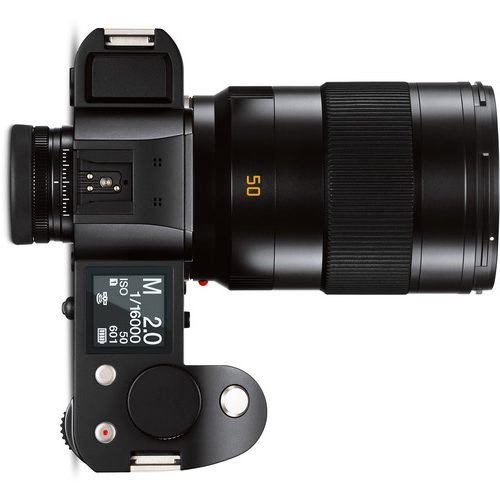 The Leica Summicron-SL lenses also take an innovative approach to manual focusing technology, featuring a completely new focus ring construction, utilizing a ring magnet with alternating polarization embedded in the manual focusing ring along with a sensor that monitors the status of the magnetic field, enabling even faster and more precise manual focusing with a nicely dampened and weighted feel.
The new Leica APO-Summicron SL 50mm f/2 lens is now available to pre-order for $4,495 from B&H.
Claim your copy of DAVINCI RESOLVE - SIMPLIFIED COURSE with 50% off! Get Instant Access!