As we have reported earlier in August, Sony has indeed rolled out two new APS-C cameras, the flagship A6600 as well as the more budget-friendly A6100, but the full-frame camera that was mentioned back then is still a riddle wrapped in a mystery…at least for now.
Will it be the very-long-awaited and much-anticipated Sony a7S III? Or maybe the second iteration of the Sony a9? According to the latest reports, Sony does indeed have one more major Full Frame E-Mount camera announcement in the works for this September and IBC 2019 in particular.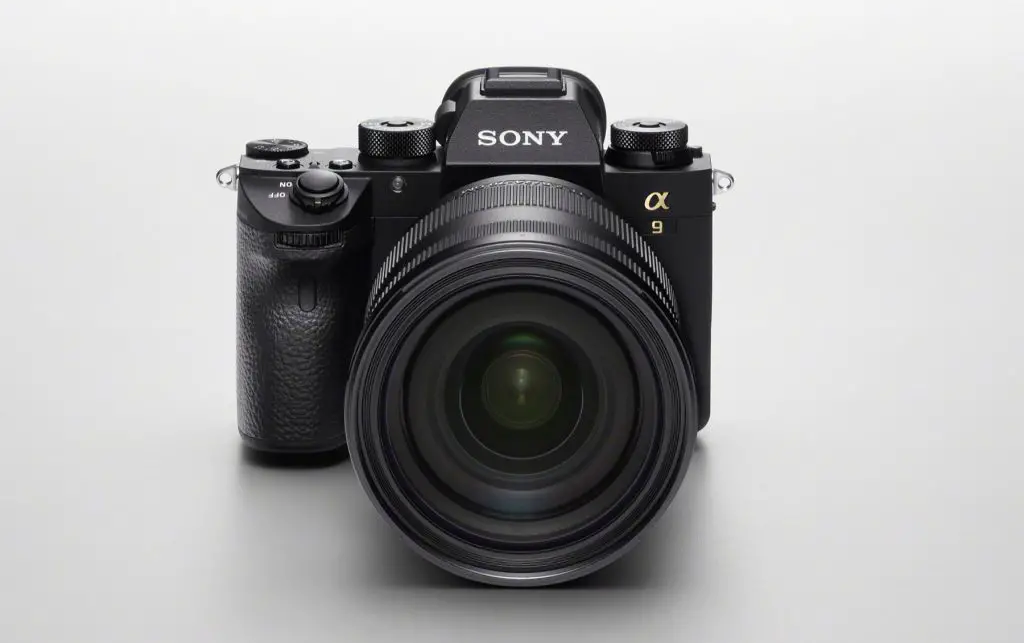 Multiple sources including Nokishita and Sony Alpha Rumors are also reporting that a major E-Mount announcement is in the making. According to Nokishita, Sony has registered another high-end camera with the WiFi certification authority, while Sony Alpha Rumors goes even further in the speculations by assuming that the camera in question is the Sony a9 Mark II which will be announced later this month, or in October at the latest.
Considering that earlier today at IFA 2019 there weren't any camera announcements whatsoever from Sony (besides the introduction of the brand new Xperia 5) and given that the company has scheduled one more press conference on September 13th in Amsterdam already, odds are we are going to see the mysterious full-frame camera finally unveiled, or maybe even another full-frame E-mount camcorder, or both.
According to Sony Alpha Rumors, the full-frame camera will boast a 33-36MP full-frame stacked CMOS sensor and some mind-blowing specs that are yet to be disclosed. Either way, we won't have to wait for more than a week or so since IBC 2019 kicks off officially next Friday. Stay tuned for more details.
[source: PetaPixel]
Disclaimer: As an Amazon Associate partner and participant in B&H and Adorama Affiliate programmes, we earn a small comission from each purchase made through the affiliate links listed above at no additional cost to you.
Claim your copy of DAVINCI RESOLVE - SIMPLIFIED COURSE with 50% off! Get Instant Access!