Rokinon XEEN proved to be one of the most popular cine lenses out there giving you not only excellent price-performance ratio but also exceptional optical quality resulting in low chromatic aberration and minimal distortion.
These lenses have been heavily used by indie filmmakers all over the world on a variety of productions ranging from low-budget commercials to big pop promos and indie feature films.
After the recent IBC announcement of the XEEN CF lenses, the standard Rokinon cine lenses are now even more affordable than before currently selling with massive discounts of up to $4,000+.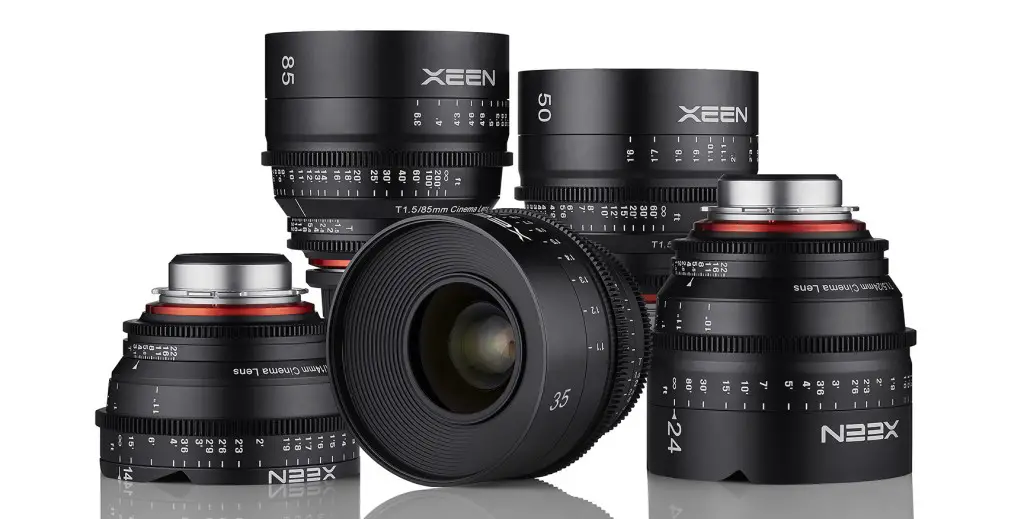 For less than $10K, you can now get the Rokinon Xeen 14, 16, 24, 35, 50, 85, 135mm that cover full-frame sensors and are fitted with Canon EF mounts. If you opt for the six lens bundle that includes the 14, 24, 35, 50, 85, and the 135mm, you can instantly save $3,420.
The basic kit consisting of the 24, 50, and 85mm XEEN lenses, on the other hand, will set you back $4,485 which is $1,500 less than the original price.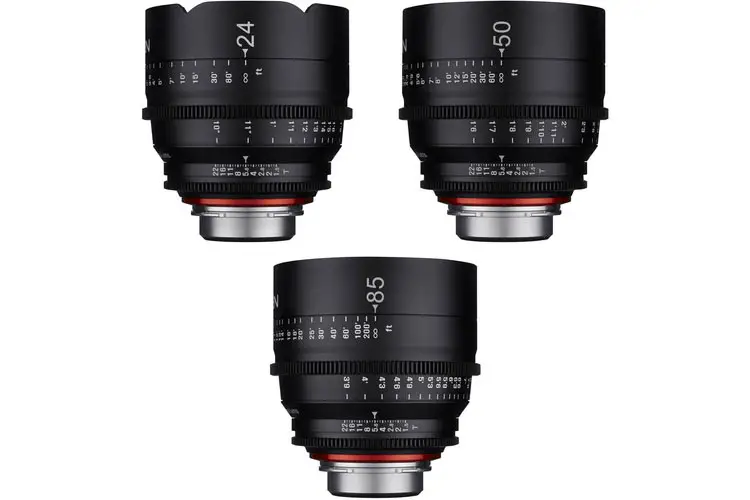 All XEEN lenses are color-matched and incorporate built-in, cinema-style focus and iris gears that share common positions, making for fast lens changes. They are available in either PL, Canon EF, or Sony E-Mounts and also feature dual-sided focus marks and 200° of focus barrel rotation.
The 24, 35, 50, and 85mm lenses boast a maximum aperture of T1.5 and an 11-bladed iris. The 14mm features a maximum aperture of T3.1 and has a 9-bladed iris, while the 16mm offers a T2.6 maximum aperture and an 11-bladed iris. The 135mm is still fast at T2.2 and incorporates an 11-bladed iris.
Last but not least, if you can afford any of the bundles, you can still get each of the XEEN lenses with up to $1,000 off.
B&H Order Links:
Claim your copy of DAVINCI RESOLVE 16 - SIMPLIFIED COURSE with 50% off! Get Instant Access!