If you want to get some stunning bokeh effects for your night shots while making your favorite Canon DSLR even better low light performer, then the new Mitakon Speedmaster 50mm f/0.95 for Canon EF mount is the perfect fit for you.
Billed as the world's fastest DSLR lens, the new Speedmaster 50mm brings a natural 50mm perspective along with an ultra-fast f/0.95 maximum aperture. The unit provides a great degree of control over depth-of-field for isolating subjects from the background and producing selective focus effects.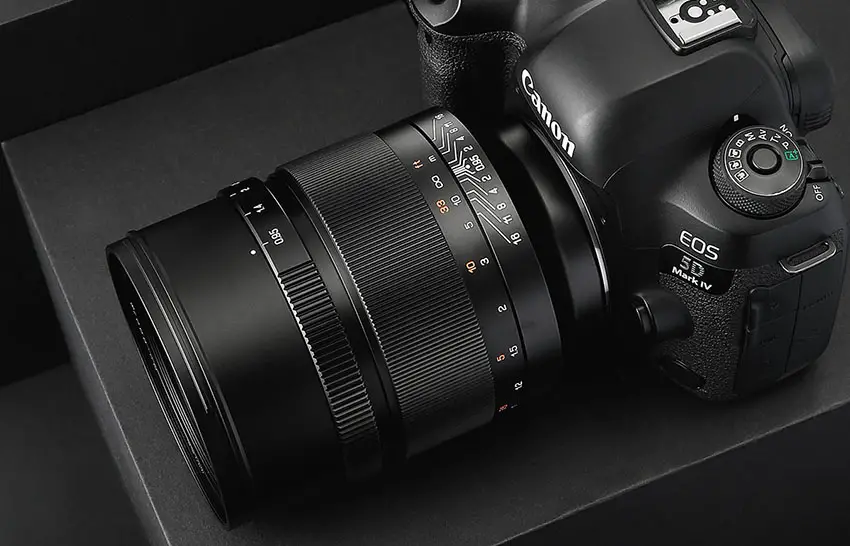 Just like the other lens versions, the Mitakon Speedmaster for Canon EF is entirely made out of metal providing extended durability in a rather compact form factor for its class. The lens weighs in at 3.3 lb (1.5 kg) and has an 82mm filter thread on the front.
Furthermore, the new 50mm f/0.95 offers an advanced optical construction featuring 12 elements arranged in 6 groups. The 11 blade aperture design produces a softly diffused out-of-focus bokeh which should impress even the most demanding bokeh addicts.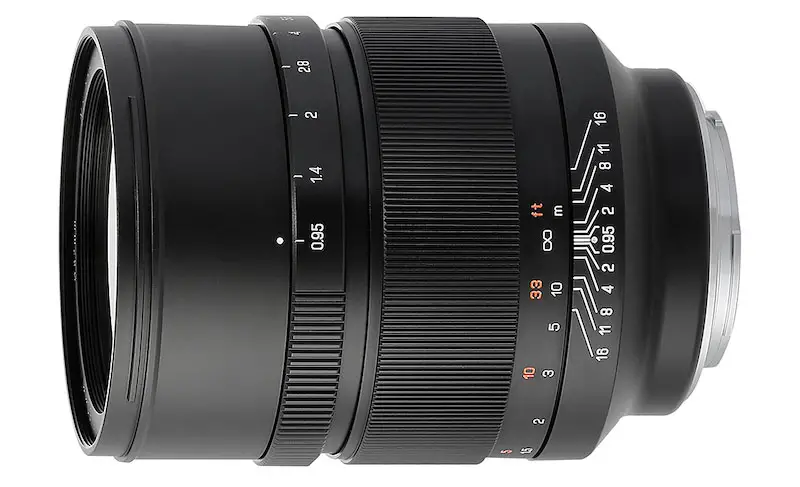 There's also a single piece of HRI (High Refractive Index) and 5 pieces of UD (Ultra-low dispersion) elements that successfully minimize the chromatic aberrations and deliver exceptional image quality.
Best of all, the brand new Mitakon Speedmaster for Canon EF can be natively used on a wide range of camcorders and compact cine cameras such as the C300 Mark III, C500 Mark II, C200, BMPCC 6K, URSA Mini Pro, just to name a few.
Besides the all-new Canon EF mount version that can already be purchased for $799, the Mitakon Speedmaster 50mm f/0.95 is also available for Sony FE, Canon RF, and Nikon Z mounts.
Mitakon Speedmaster 50mm f/0.95 Highlights
Canon EF Format
World's only f/0.95 lens for DSLR cameras
Full Frame Compatible
Aperture Range: f/0.95 to f/16
One Extra-Low Dispersion Element
Manual Focus Design
De-Clicked Aperture Ring
Depth of Field and Distance Scales
Eleven-Blade Diaphragm
Price: $799
If you want to learn more about the Mitakon Speedmaster 50mm f/0.95 for Canon EF, head over to ZY Optics official website here.
[source: ZY Optics]
Claim your copy of DAVINCI RESOLVE - SIMPLIFIED COURSE with 50% off! Get Instant Access!