Here's the latest from the Axiom Beta 4K Open-Source camera crowdfunding campaign updates:
Apertus have just released a 4K RAW Still Image from the Apertus Alpha:

The AXIOM Alpha is (as well as the AXIOM Beta) not just a digital cinema camera, it can also take photography still images (in uncompressed 4K raw). Our ultimate goal is to be able to take multiple 4K raw still images per second (like 25 or even more 🙂 ) with the Beta. But we are not 100% there yet. Currently grabbing a full resolution raw image takes a few seconds. A1ex from Magic Lantern processed this raw frame for us:
Download Full Resolution (4096 x 3072) Image
The 4K open-source Axiom Beta project by Apertus has been successfully funded on Indiegogo! So far they have received over €150,000 exceeding their €100,000 goal and enabling them to develop the Dictator Remote Control, Active Canon EF mount, and an Active Battery Mount for the Axiom Beta camera. They are also adding another stretch goal – a 4K RAW to PC recording, which has been surpassed as of the writing of this article.
The support from the filmmaking community that Apertus has received is tremendous and they almost can't keep up with the new stretch goals as they keep getting funded, which is the best thing that could happen. The more money they secure for funding, the better it is for all of us.

There is slightly more than 8 hours left until the end of the crowdfunding campaign for the Axiom Beta, as of the time of the writing this article, so you can still contribute and claim your Axiom beta camera in various sensors/colour or black and white options.
Here's a new render of the remote control and what it will possible look like once finished: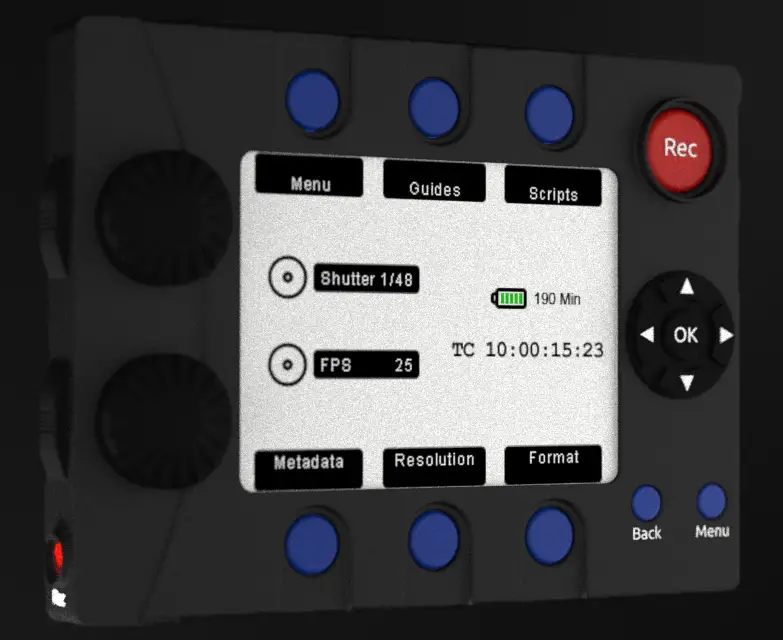 Active Battery Mount: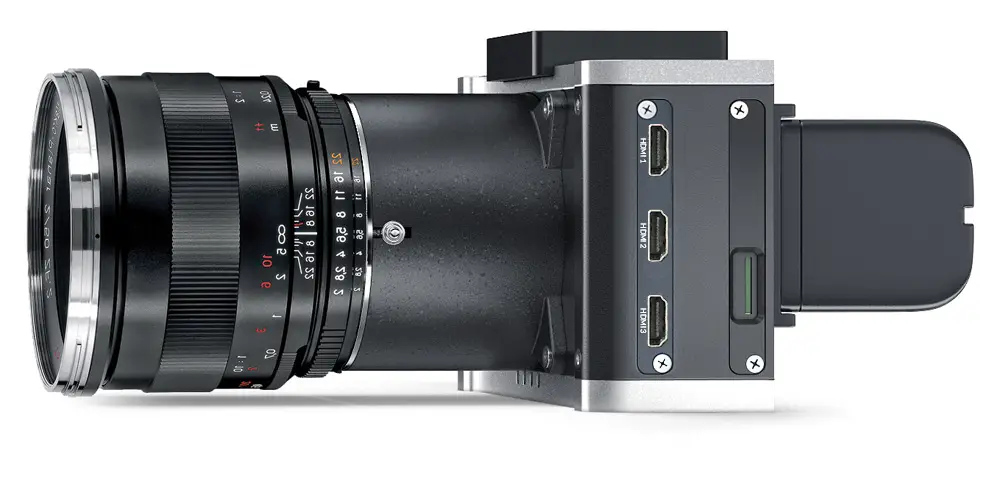 And here is more info on the 4K RAW to PC recording option: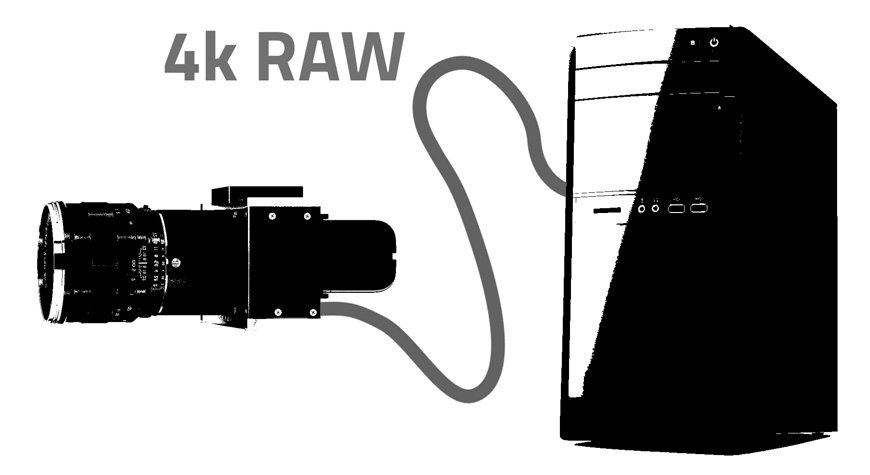 We will research and develop a method to stream and record real time 4K RAW video from the AXIOM Beta to a PC. The goal is to design an affordable interface card solution that will be available in Q2 2015.
Here's an awesome remix of the Axiom Beta promo edited in the style of the trailer for Stanley Kubrick's timeless classic "A Clockwork Orange".
Disclaimer: As an Amazon Associate partner and participant in B&H and Adorama Affiliate programmes, we earn a small comission from each purchase made through the affiliate links listed above at no additional cost to you.
Claim your copy of DAVINCI RESOLVE - SIMPLIFIED COURSE with 50% off! Get Instant Access!