Last night, Veydra Mini Primes HQ in California was raided and over 200 Veydra mini prime lenses were stolen. Keep an eye out for crazy deals on these lenses especially on Ebay and Craigslist and help the team at Veydra to recover the stolen goods!
The timing of this heinous criminal act couldn't have come at a worse time as we are just days away from seeing initial shipments of the new Panasonic GH5.
And the Veydra Mini primes, which were basically originally designed for Micro 4/3 mount cameras like the GH4, Blackmagic Pocket Cinema Camera and JVC LS-300 as the first ever proper compact cine primes for Four Thirds type chips, seem like the perfect addition to the new GH5, thanks to their proper cine build quality, sharp optics, and super-compact size, not to mention their affordable prices – ranging between $800 and $1,000 depending on focal length.
What's even cooler about these awesome lenses, is that they also come in Sony E mount, so you can use them on the Sony FS5/FS7/FS700 or A7sII/A7RII (in S35 crop mode). The Veydra Mini primes are available in the following focal lengths – 12mm, 16mm, 19mm (coming soon), 25mm, 35mm, 50mm, and 85mm – with all of them from 19mm and up covering S35 sensor sizes. (Note: the 19mm Veydra is not yet released, but will be soon).
Check out our numerous previous posts on the Veydra Mini Primes to learn more about them.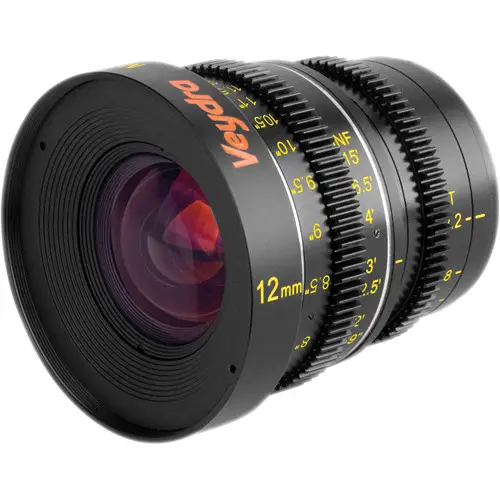 I am personally a huge fan of these lenses, and am seriously considering getting the Veydra 12mm T2.2 as a gimbal lens for my GH5. Back in November 2014, we interviewed the founder of Veydra Mini Primes – Ryan Avery on one of the earliest episodes of our (now sadly defunct) podcast.
I also met Ryan in person during IBC 2015 and can only say that he's one of the most genuine and sincere people I have ever met in the broadcast/film industry. Hence why I am genuinely frustrated, saddened and upset at the same time over this unfortunate turn of events for Veydra.
Here is the message that was posted on their official Facebook page:
Please share! STOLEN LENSES!

Attention filmmakers, friends, and fans of Veydra; our HQ in California was broken into last night and someone stole over 200 Veydra Mini Prime Lenses.

We are offering a reward for any information leading to return of VeydraMini Prime lenses from our inventory. This many lenses should be noticeable so if you see any crazy deals on Veydra, help us recover our stolen goods.

Please share and tell your friends. Veydra lenses will be available again but it may take some time to fill orders so we appreciate everyone's help and patience while we recover from this significant loss.
Thanks for your help in keeping our dream alive.

—Veydra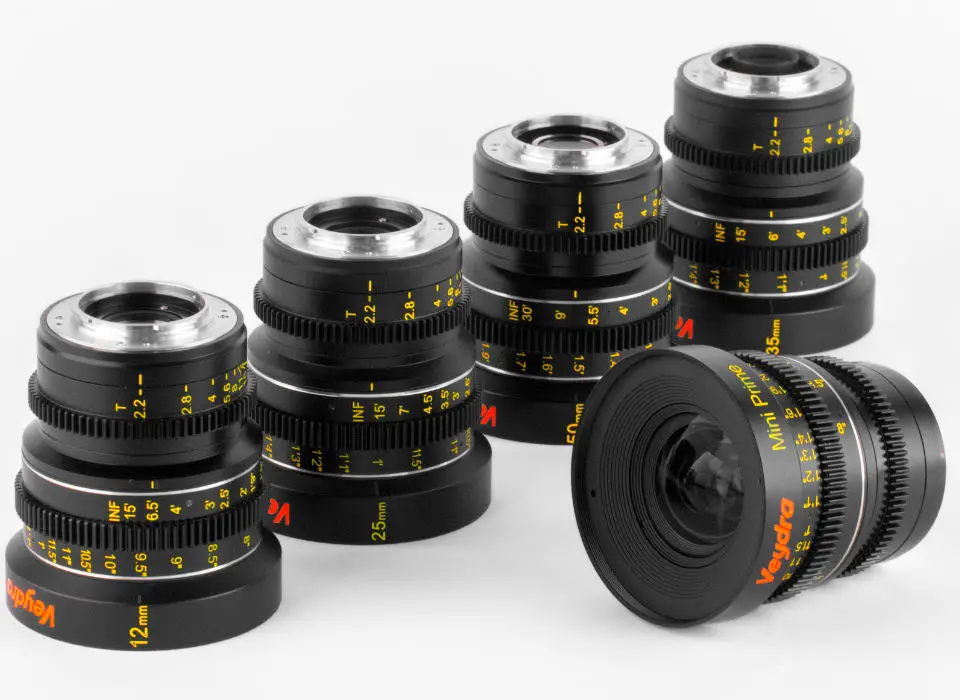 Here's what you can do to help out the good people at Veydra.
Be vigilant and keep your eyes peeled for any quantity based deals on Veydra's especially on eBay or Craiglist. Browse through you favourite filmmaking related forum's TRADE threads and
Always buy from either trusted sellers or authorised dealers – this one goes without saying, but I know from personal experience how sometimes it's almost impossible to say no to a deal that is — see #3 below.
"Too Good to Be True" type of deals – if the price is too low, unreasonable, or just plain stupid or the seller is in a huge rush to get rid of a set of Veydra's and prefers cash – that's a red flag. Now, I am not saying that that everyone that sells Veydra lenses on forums or Ebay is in on the deal, I am sure most sellers are genuine people, but I'd use extra caution when approaching a possible Veydra deal on any forum or public auction site.
Share with friends, relatives and anyone remotely connected to the industry!
If you spot any possibly stolen Veydra lens – please get in touch with Ryan over at Twitter or the Veydra Facebook page / official website here.
Claim your copy of DAVINCI RESOLVE - SIMPLIFIED COURSE with 50% off! Get Instant Access!