Just a month after adding 4K and 8K HDR support, YouTube now supports 4K live streaming! You can check out our post on HDR support for YouTube videos here. The cool thing about the latest addition of 4K live streaming to the world's most popular video platform is that it will be available for both standard 2D videos and also 360-degree (immersive) videos. With the ever-growing consumer demand for UHD content, the latest generation of HDR enabled 4K TV's and the prevalence of 4K streaming devices like Google's Chromecast Ultra and Roku 4K it's now wonder that Google's crown jewel is turning towards 4K integration for their new live-streaming features.
Back in 2010, we enabled 4K video support for the very first time. Since then, millions of videos have been uploaded at that eye-popping resolution, making YouTube's the largest library of 4K videos online. Today, we're proud to say that we're taking 4K video one step further with the launch of 4K live streaming for both 360-degree videos and standard videos.
You can watch the Full Game Awards Show 2016 from just a few days ago below (starts at the 39 minute mark) which was one of the first 4K streams on YouTube.
You can now say goodbye to shoddy low-res video streams and get with the program by streaming in UHD up to 60p for a much better, more detailed, and crisper picture. YouTube's live streaming capabilities now support 4K at up to 60 frames per second, enabling creators to deliver more vivid live images than ever before.
While, 1080p streaming may be enough for some, sooner or later, 4K streaming will probably become the norm, and as much as I tend to dislike 4K/60 native footage as it looks way too smooth to me, for gaming streams for example, 4K/60p can be invaluable.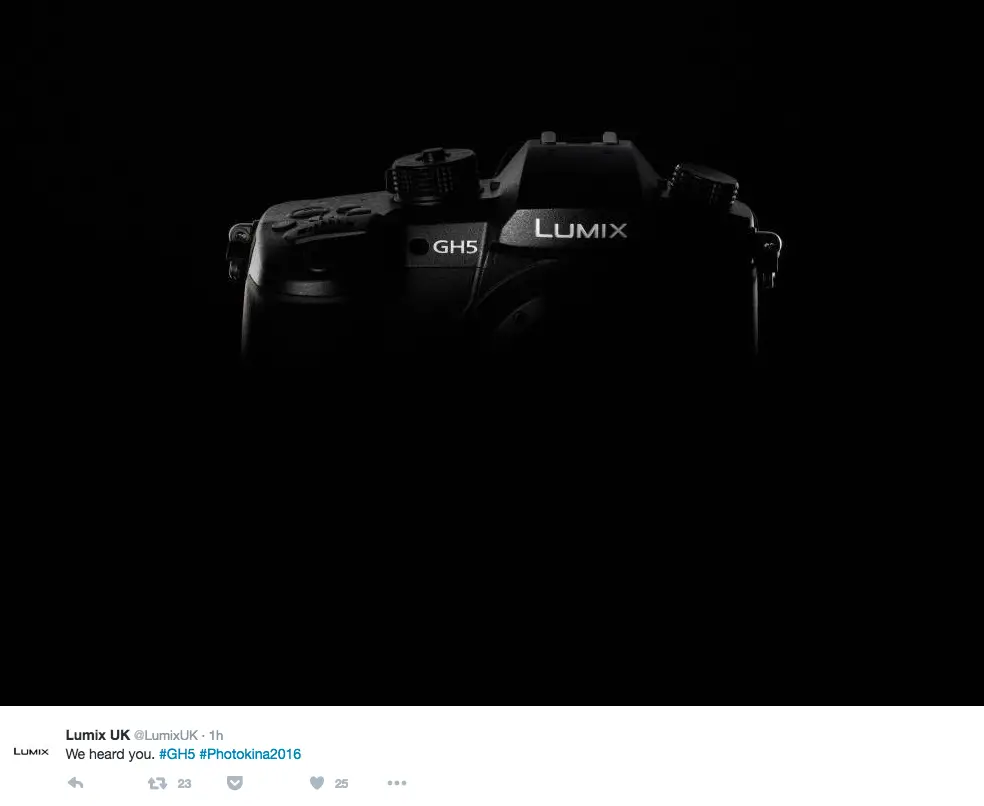 And while not many affordable cameras today feature 4K/60p recording, the upcoming Panasonic GH5 should be able to get the job done (given the limited specs we know so far). If you are looking for something with a more traditional camcorder form factor – then you can take a look at the Panasonic DVX200 with its UHD/60p capture.
What do you guys make of the new 4K live streaming YouTube support for normal and 360 degree video? Let me know in the comments below.
[via YouTube]
Claim your copy of DAVINCI RESOLVE 16 - SIMPLIFIED COURSE with 50% off! Get Instant Access!