Many of you I am sure were at NAB 2018, but for those like me, who didn't get a chance to go to Las Vegas this year, we missed out on the ProRes RAW presentations by Atomos CEO Jeromy Young. As a major new format announcement, ProRes Raw was the talk of NAB 2018 in the post-production and workflow/editing circles, however, there still seem to be a lot of questions about functionality and support for other NLEs other than FCP X.
Atomos' Jeromy Young gave a presentation about the latest Apple codec at the LumaForge stage, that may answer some of our questions and offer a bit more insight into the benefits of this exciting new format. ProRes RAW is currently supported on the Atomos Shogun Inferno and Sumo19 as well as the DJI Xenmuse X7 drone camera (check out my initial post here.). Final Cut Pro X with its latest update is the only NLE supporting ProRes Raw so far.
For super easy collaborative video storage, check out the LumaForge Jellyfish: https://lumaforge.com/jellyfish/ and follow LumaForge on Twitter @lumaforge and Facebook: LumaForgeInc.
While ProRes Raw and Raw HQ has a huge potential to become extremely popular format similar to what ProRes is at the moment, but for those of us not on FCP X, the question of support remains. In addition, at first when it was announced, I was under the impression that just like other Raw formats such as REDCODE Raw and CinemaDNG, users have full access to ISO, White Balance and other major parameters, however with FCP X (to my limited understanding) lacking such controls for ProRes Raw – my questions is – how would I go about changing these?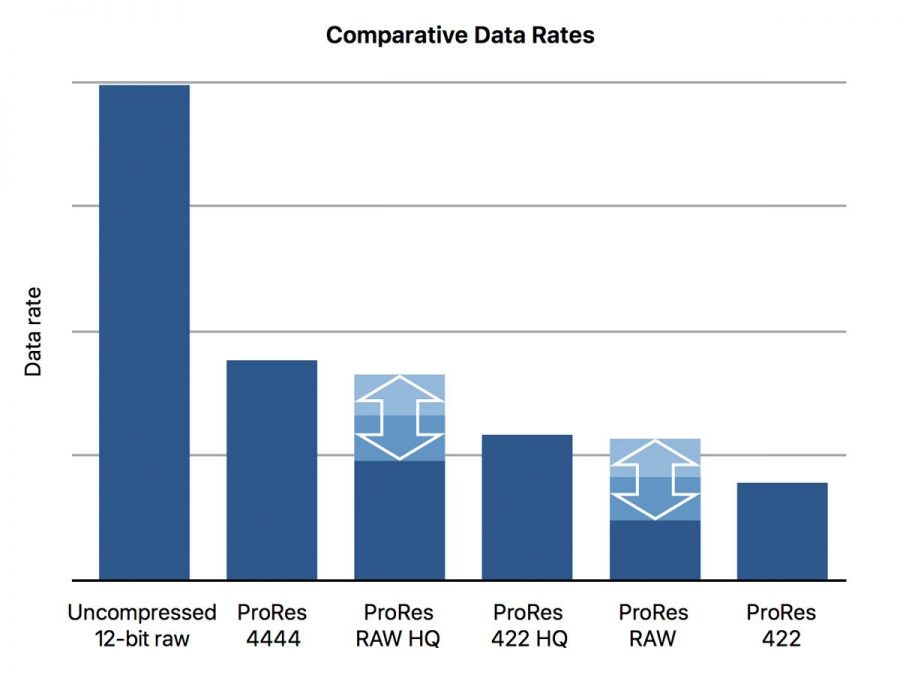 I understand these are metadata, but if FCP X (at the moment) does not have the proper sliders/buttons/knobs whatever controls to change them – as you'd expect from other major editing software such as DaVinci Resolve and REDCine-X Pro, I am questioning the actual usefulness of this new raw format when it comes to colour control (not speed). The speed/workflow benefits are evident, but for someone like me who's never used FCP X, it will take a lot to convince me to switch from Premiere and Resolve in its current iteration.
To me Raw is Raw – I want the ability to change all parameters of the image sans for focus. If any of you guys have used FCP X and ProRes Raw – do share in the comments what your thoughts are on the lack of such controls (or if there are controls to manipulate ISO, white balance, etc) do share how you can get around that.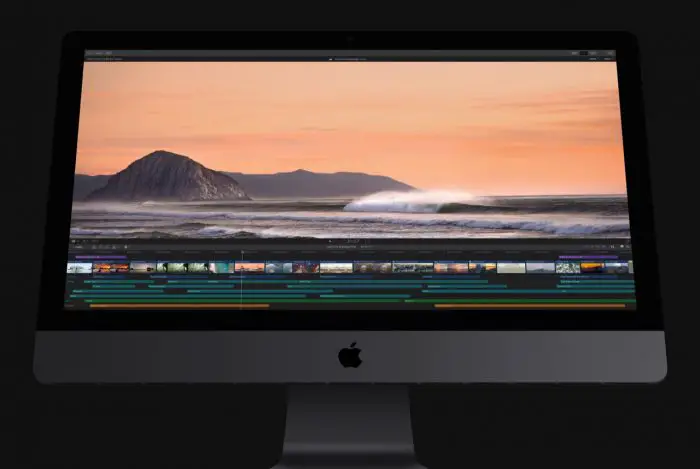 Atomos also recently released firmware 9.01 for their Shogun Inferno HDR monitor/recorder and firmware update 9.0 for the Sumo 19 unlocking the ProRes recording functionality on these two recorders from approve cameras such as the Sony FS5/FS5 II, FS7, FS7 II, Canon C300 Mark II, Panasonic EVA1 and Varicam LT, in addition to adding HLG support for the Panasonic GH5.
AtomOS 9.01/9.0 Firmware Details
ProRes RAW capture
ProRes RAW playback
Support for Panasonic EVA1 Raw
Enhanced focus peak options
Sony Raw loop out support
ARRI file naming support
HLG support for Panasonic GH5
Added the option to pause video during slow motion playback
Firmware 9.01 Bug Fixes for Shogun Inferno:
25% improvement in record <-> playback transition time
Fixed occasional Record to Play mode switching issues
Loop out during playback of DCI 4K/60 is now configured to DCI 4K/60 rather than DCI 4K/30p.
Fixed an issue on some units where the screen appeared too dark when there was no video input
Firmware 9.0 Bug Fixes for Atomos Sumo19:
Fixed occasional Record to Play mode switching issues
Loop out during playback of DCI 4K/60 is now configured to DCI 4K/60 rather than DCI 4K/30p
Head over to Atomos to download this free firmware.
Order Links:
Claim your copy of DAVINCI RESOLVE - SIMPLIFIED COURSE with 50% off! Get Instant Access!